Ad Sponsors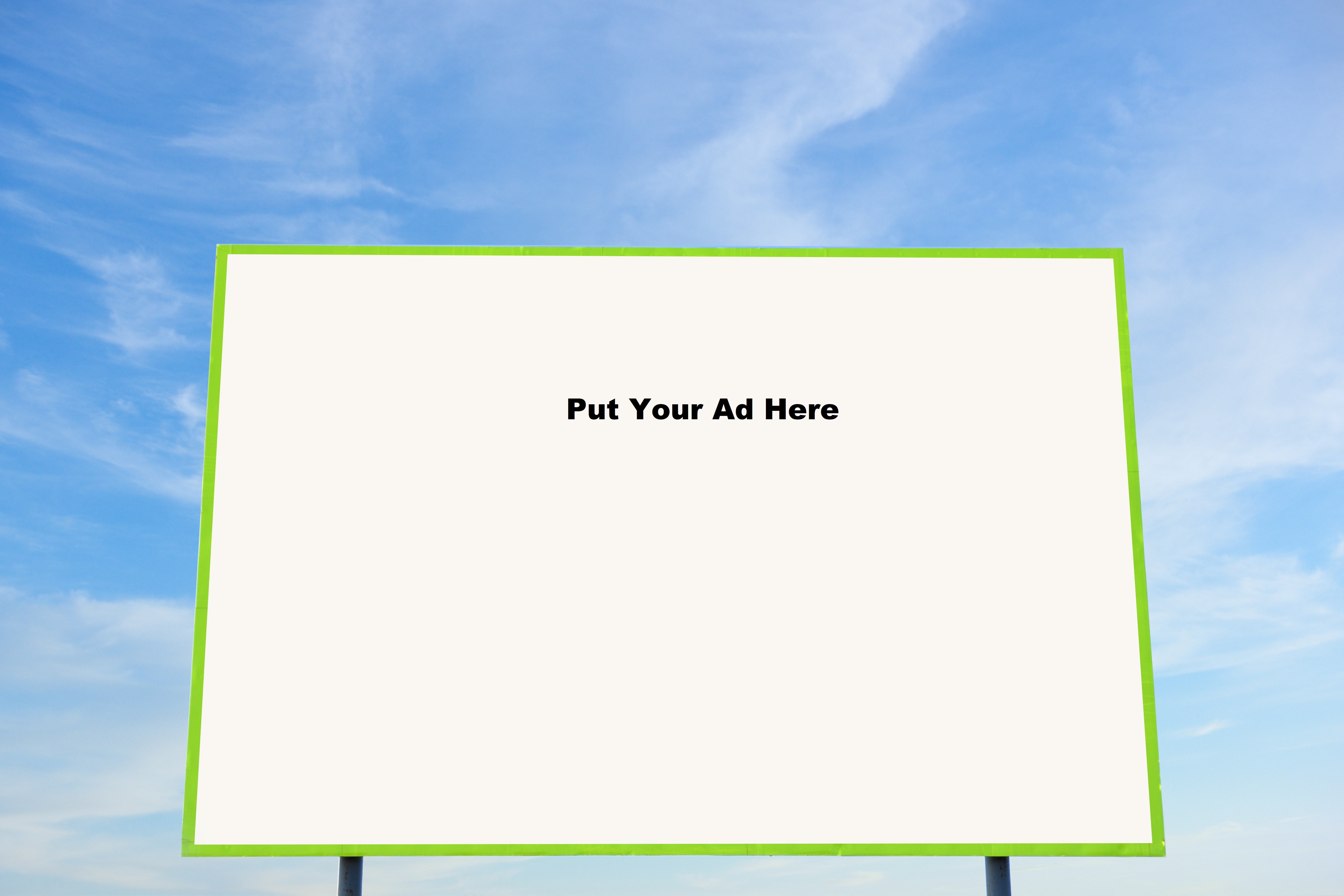 Purchase an ad on OCI for your private practice, clinic, or hospital and advertise directly to Oklahoma mental health professionals. OCI is consistently ranked high on Google for LPCs, LMFTs, LADCs, and LCSWs looking for CEU workshops in Oklahoma.
In 2020, we had the honor of helping over 1,000 Oklahoma mental health professionals receive their continuing education.
Quit relying on conference booths to get the word out about your program!
Contact us at hello@edmondcounseling.com and one of your staff members will contact you with details!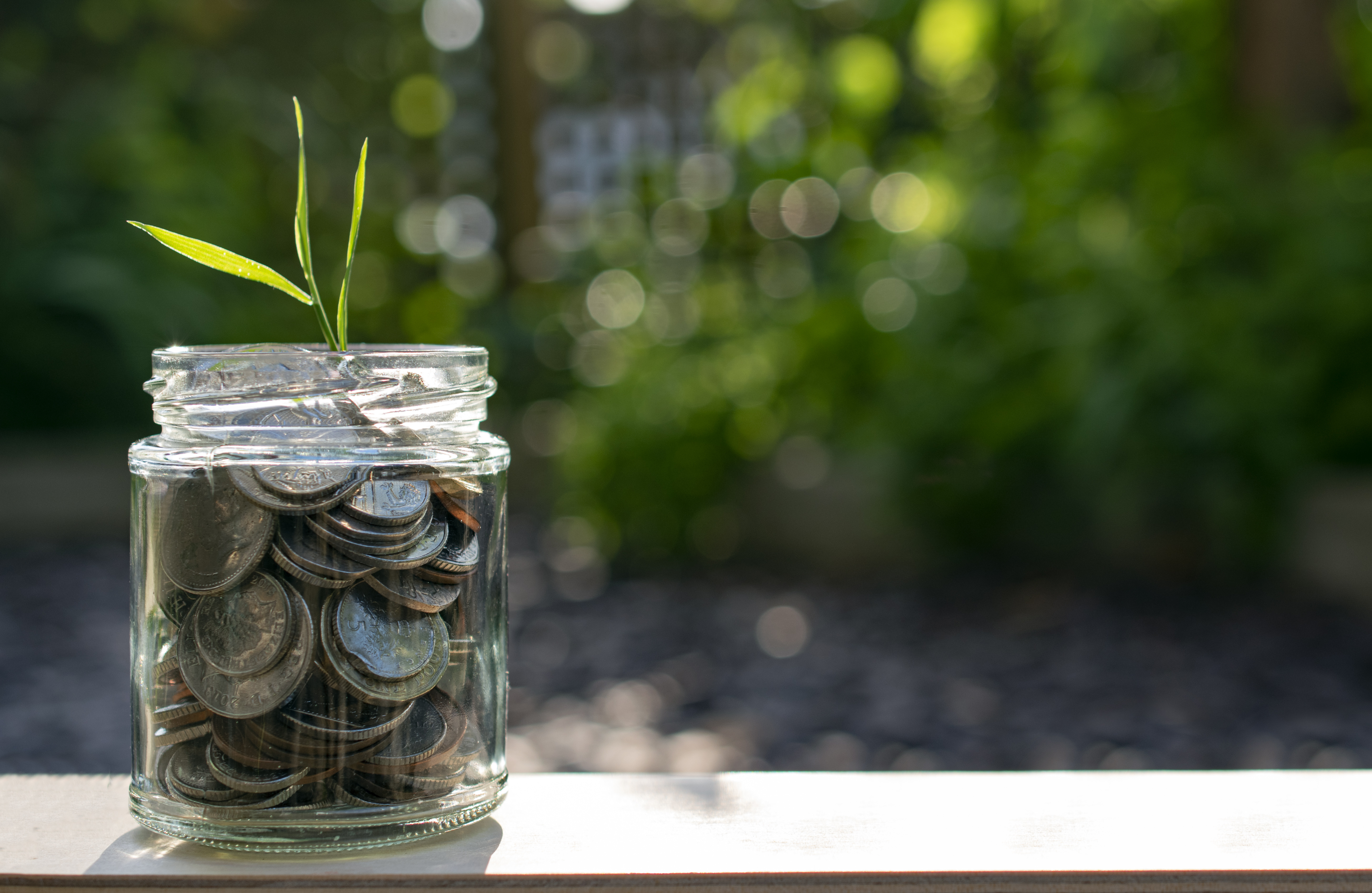 You are helping to fund the mission!
When you follow a link to purchase one of our recommended books, OCI will earn a small commission on each sale. Thank you for helping us to to provide relevant news, helpful resources, and high quality continuing education for Oklahoma mental health professionals!