Continuing Education for Mental Health Professionals
High Quality, Convenient, and Affordable CEs for Licensed Mental Health Counselors!
Whether you are a counselor in Texas, Kansas, New Mexico, Arkansas, or any other state we may have CEs for you.
Originally the Oklahoma Counseling Institute was created to provide CEs for Oklahoma mental health professionals, however, many mental health professionals from across the United States have found our workshops to be of high quality, convenient, and affordable. We provide in-person workshops and live and on-demand webinars for licensed professional counselors in topics such as: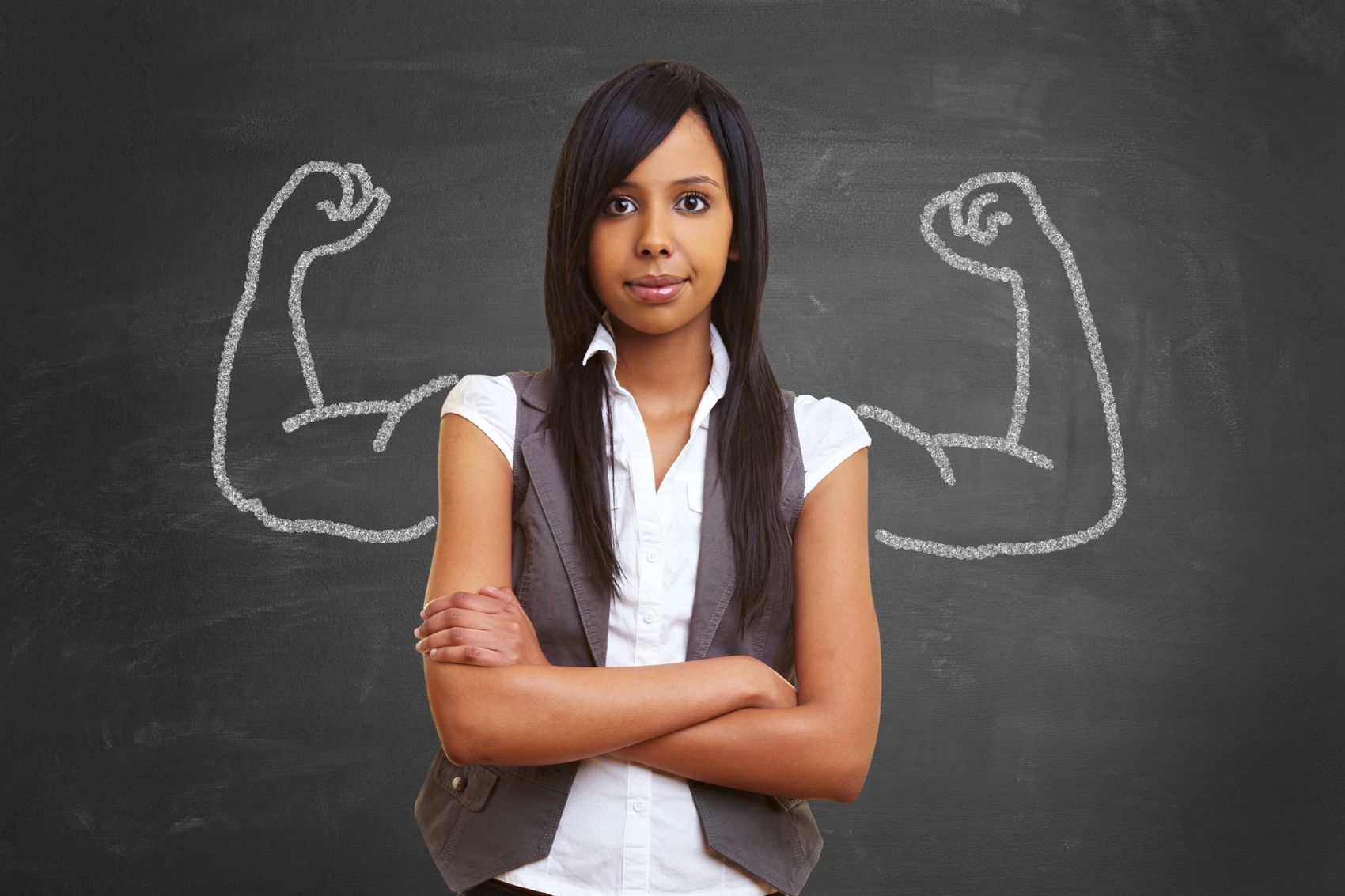 Helping Teens and Adults Overcome Past Trauma and Build Self-Worth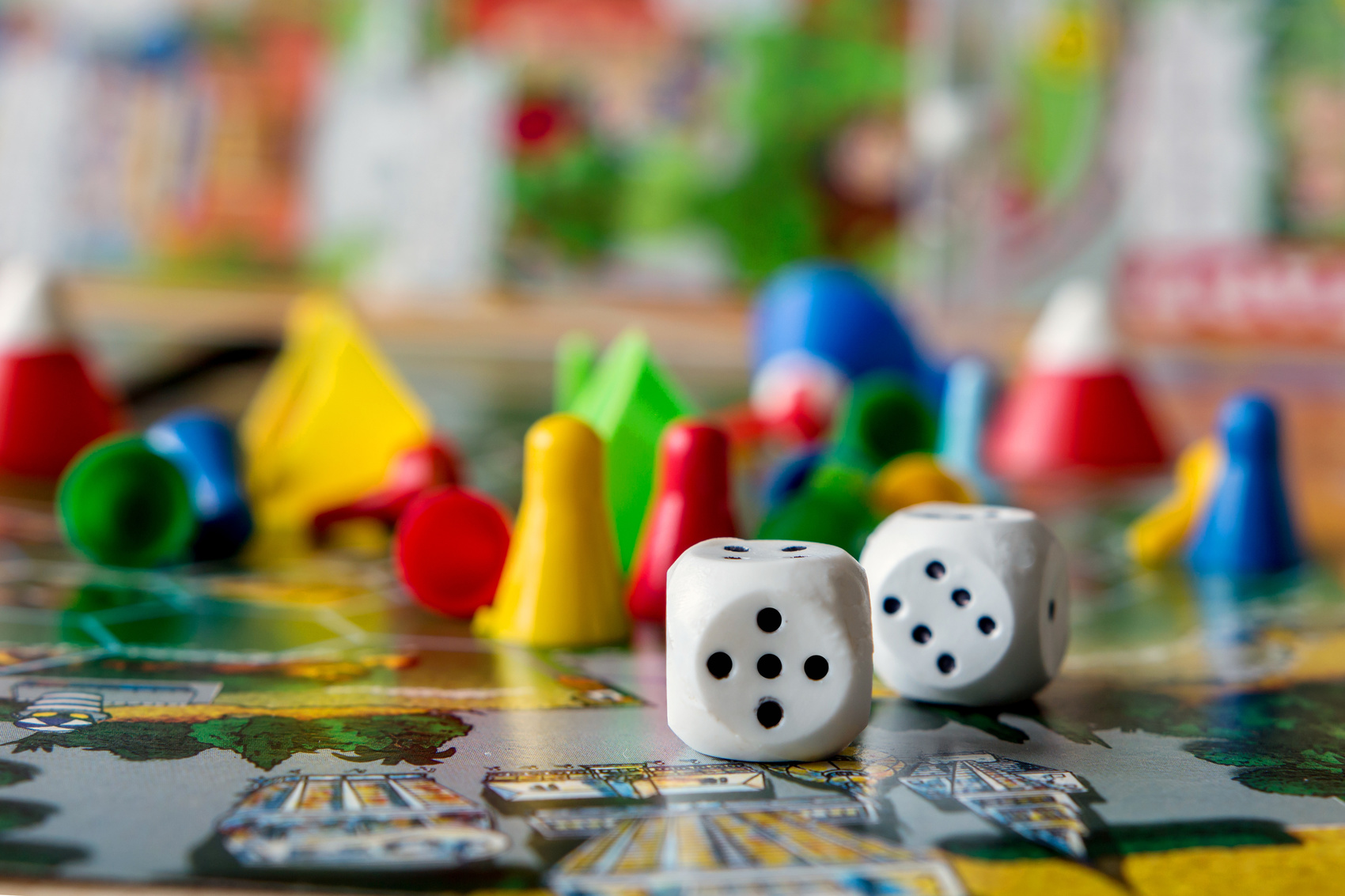 Roll for Initiative: Using Games in Therapy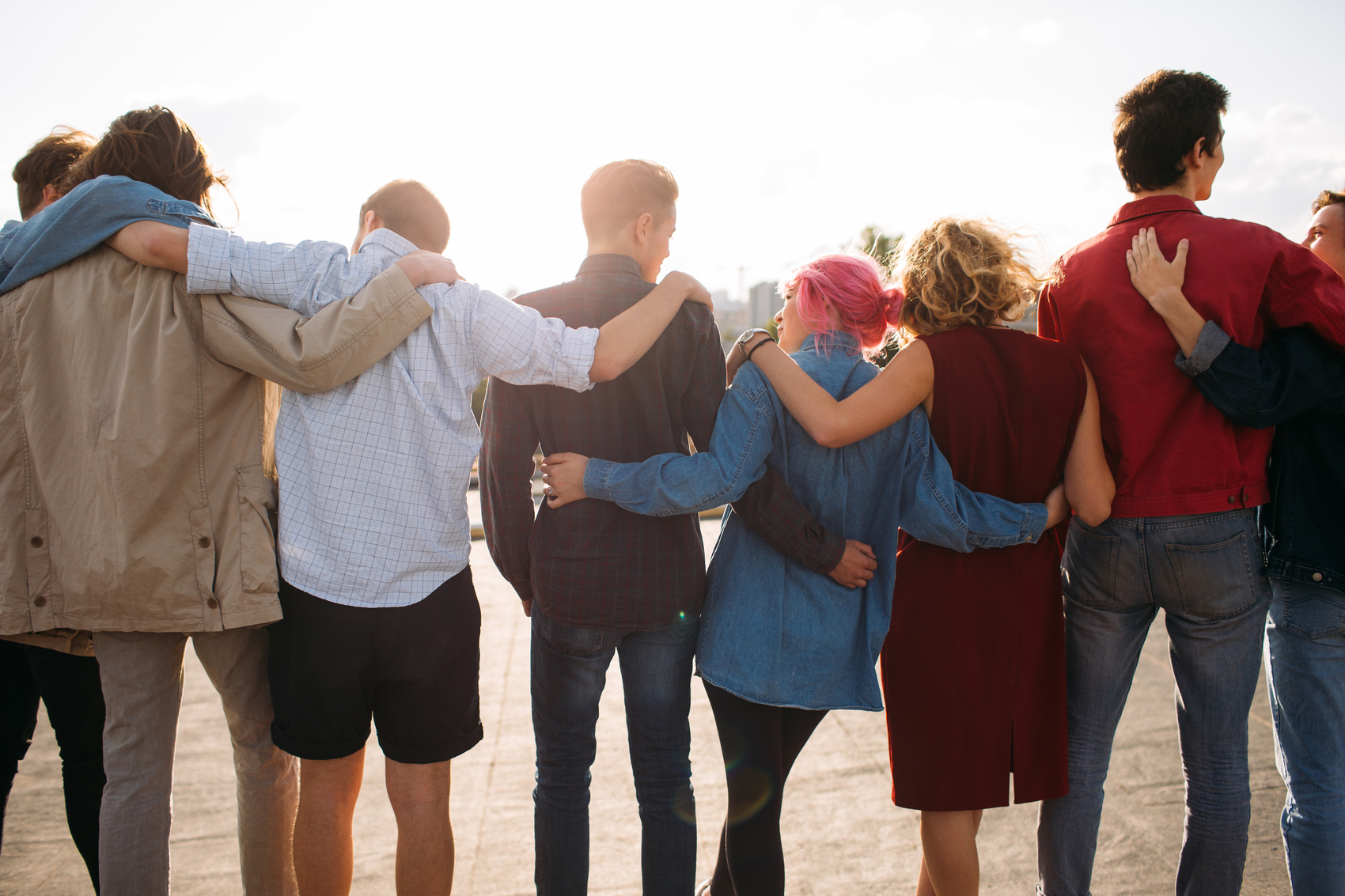 Gender Affirming Care: Competency Basics and Best Care for Gender Diverse Clients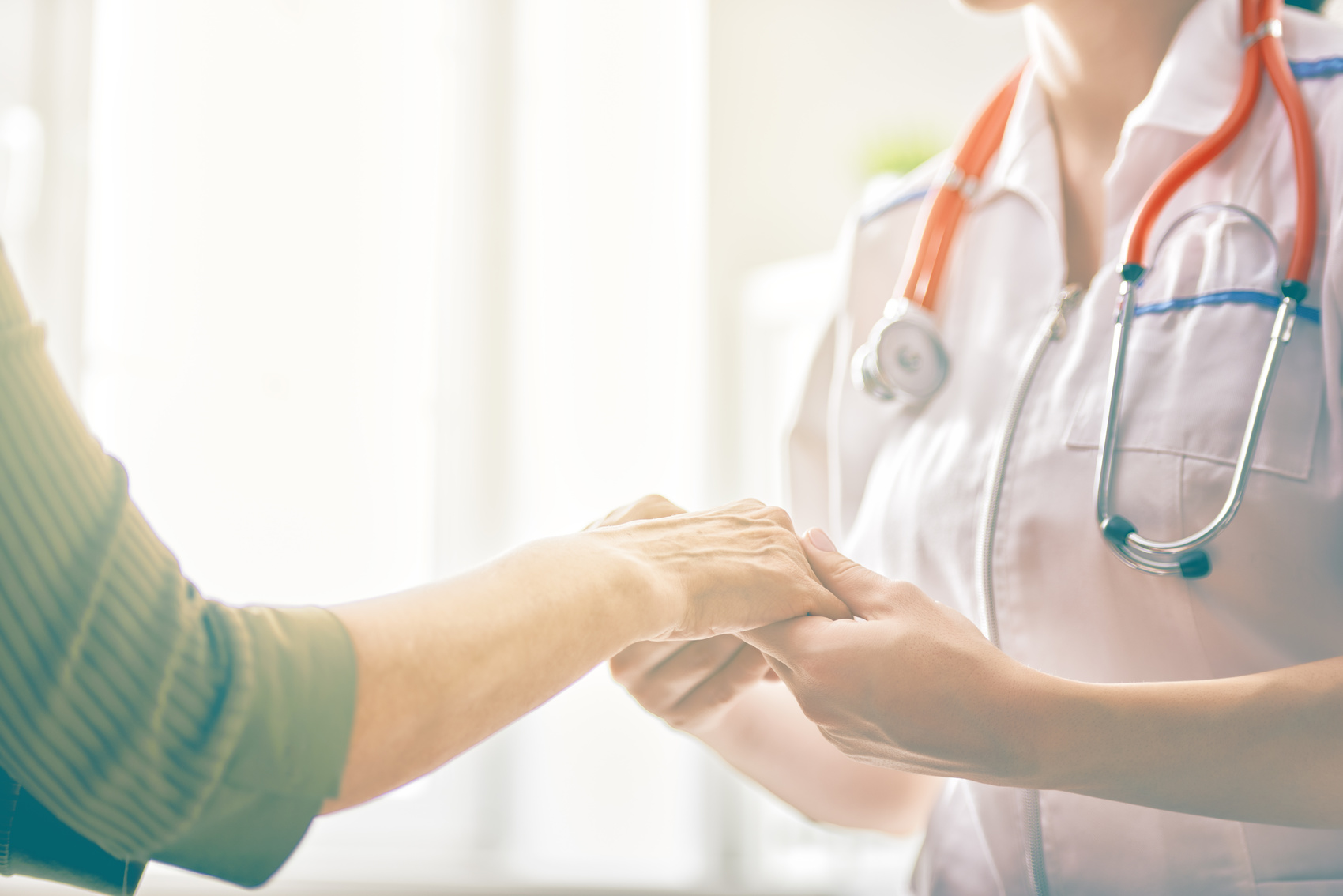 Psychopharmacology and Intervential Psychiatry: An Overview
---
What makes our CEs different from national continuing education providers?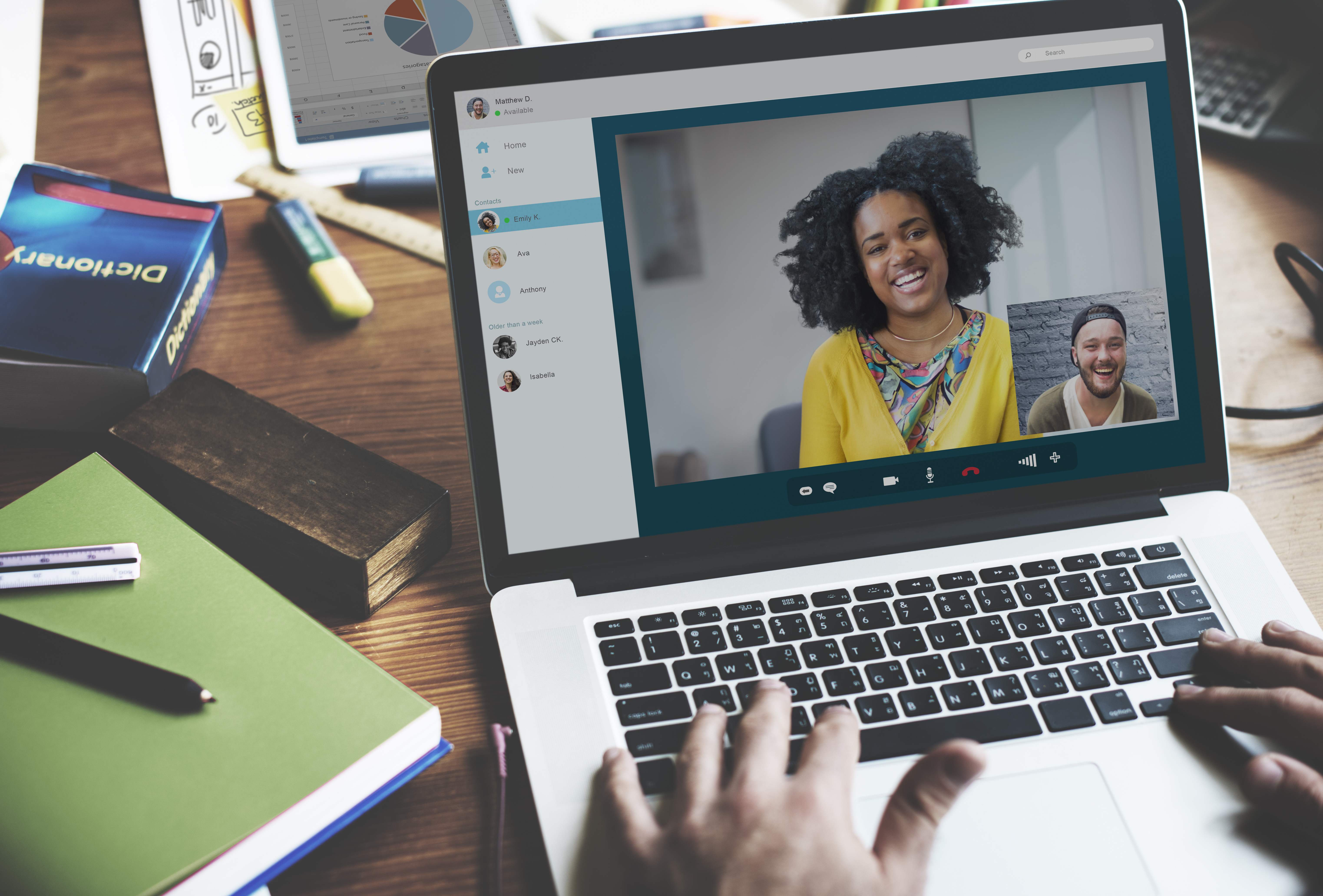 Most national counseling continuing education providers fall into one of two categories-
they provide a cheaply done PDF article and a test to complete

or they provide expensive webinars and on-demand courses that lead to a "certification" which is not nationally recognized and may, unfortunately, be their way to drive sales and justify cost.
We believe in providing high quality and convenient continuing education at an affordable price.
All of our live webinars and on-demand courses are from local and national experts and receive high reviews.
See what your collegues are saying:
Don't know what I would have done the last 3 years without OCI workshops!!
I'm so impressed with the ways that the counseling institute continues to improve facilitating the navigation through the training process. It is so easy to follow. I also appreciate Micah and Hayley for being there to help us when we do have questions and/or concerns.
OCI offers a wide range of very useful CEU trainings and workshops!
The live webinar I attended was outstanding. I highly recommend Oklahoma Counseling Institute for your training needs. The webinar was easy to access, professionally presented, and full of information I can begin making use of immediately. I will definitely be returning for future training opportunities.
Wonderful training platform!
How it works
1. Visit our online catalogue at CounselingInstitute.com
2. Click on the course to read the discription, the presenter bio, and the objectives of the CEU course.
3. Click "Purchase" to purchase the course. The average price for a 3 hour CEU course is $30 or save over 30% by becoming a member of OCI!
We have had professional counselors from Texas, Maryland, Arizona, New Mexico, Kansas, Arkansas, Colorado and from across the United States attend our live webinars and on-demand continuing education courses.
---
Check your licensure board's rules and regulations to see if our continuing education workshops, webinars, and on-demand courses fulfill your state's requirements for continuing education.
In addition to providing continuing education workshops, webinars, and on-demand courses, we are also proud to host our Summer Super Summit which brings mental health professionals from all across Oklahoma and Texas!
Read more about our Summer Super Summit