Back to Events
Live Webinar: Ethical Applications of Animal Assisted Therapy
Saturday, December 3, 2022
Event Details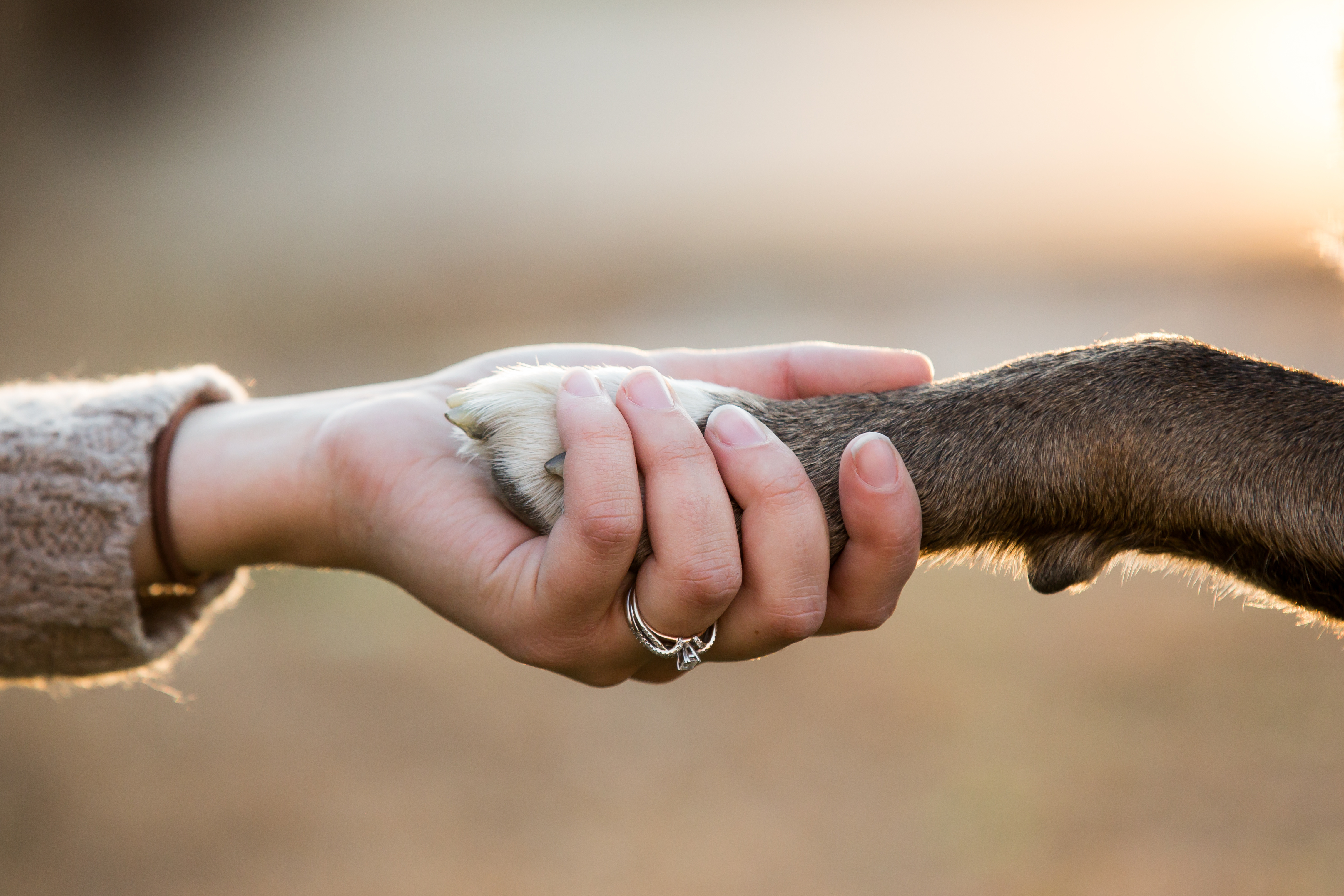 Introduction to Ethical Applications of Animal Assisted Therapy in Counseling
​Live Webinar Saturday December 3rd, 2022 9:00 AM to 12:15 PM
3 Hours Ethics CEUs

​The popularity of including animals in human healthcare has expanded greatly over the past decade, as has provider interest in Animal Assisted Therapy (AAT). Despite its growing popularity, many providers remain unaware of the extensive provider education and competency expectations required for this approach. In this workshop, the presenter will orient attendees to introductory concepts relevant to AAT, and thoroughly discuss the unique ethical and legal requirements and implications of the approach. Provider competency and animal welfare will be topics of particular emphasis, and the presenter will orient attendees to reputable sources for further training related to AAT

Objectives Include:

-Define key terms and concepts relevant to AAT-C.
​
-Differentiate among Therapy, Emotional Support, and Service Animals
​
-Discuss appropriate preparation and clinical applications of AAT-C
​
-Describe unique legal, ethical, and multicultural considerations relevant to AAT-C
​
-Identify core professional organizations and training resources relevant to AAT-C

-
This course meets criteria for 3 hours of ethics continuing education by the Oklahoma Board of Behavioral Health for Oklahoma LPC and LMFT license holders, by the Oklahoma State Board of Licensed Social Workers (provider #20220088) for Oklahoma LCSW license holders, by the Oklahoma Board of Licensed Drug and Alcohol Counselors (certificate #20220018) for LADC and CADC license holders (3 hours ethics CEUs), and for Oklahoma case managers (3 hours ethics CEUs).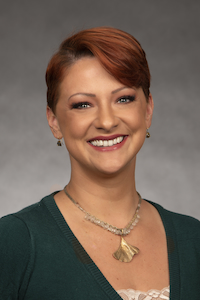 Dr. Leslie Stewart
Leslie Stewart, Ph.D., associate professor of counseling at Idaho State University, is a Licensed Clinical Professional Counselor and Certified Animal-Assisted Intervention Specialist (C-AAIS). Her areas of expertise include animal assisted interventions in counseling and supervision, trauma-informed counselor preparation, Motivational Interviewing, and counselor training with experiential and expressive modalities. At Idaho State University, Dr. Stewart directs and instructs the Certificate Program in Animal Assisted Interventions, offers AAIs in her clinical supervision, and incorporates AAIs in her teaching across the CACREP Core. Dr. Stewart contributed to the development and publication of competencies and standards of practice in several organizations: she is the primary author of the American Counseling Association's Animal Assisted Therapy Competencies and Pet Partners Tiered Handler Competencies, and a contributing author to the American Psychological Association's Ethical Best Practice Standards for Human-Animal Interactions, Animal Assisted Interventions International's Standards of Practice for AAIs. Dr. Stewart is currently serving her second term on the Pet Partners Human-Animal Bond Advisory Board and assisted in the development of Association for Animal Assisted Interventions Professionals (AAAIP).