Back to Events
Live Webinar: Ethical Considerations for Incorporating AI in Mental Health
Saturday, September 9, 2023
Event Details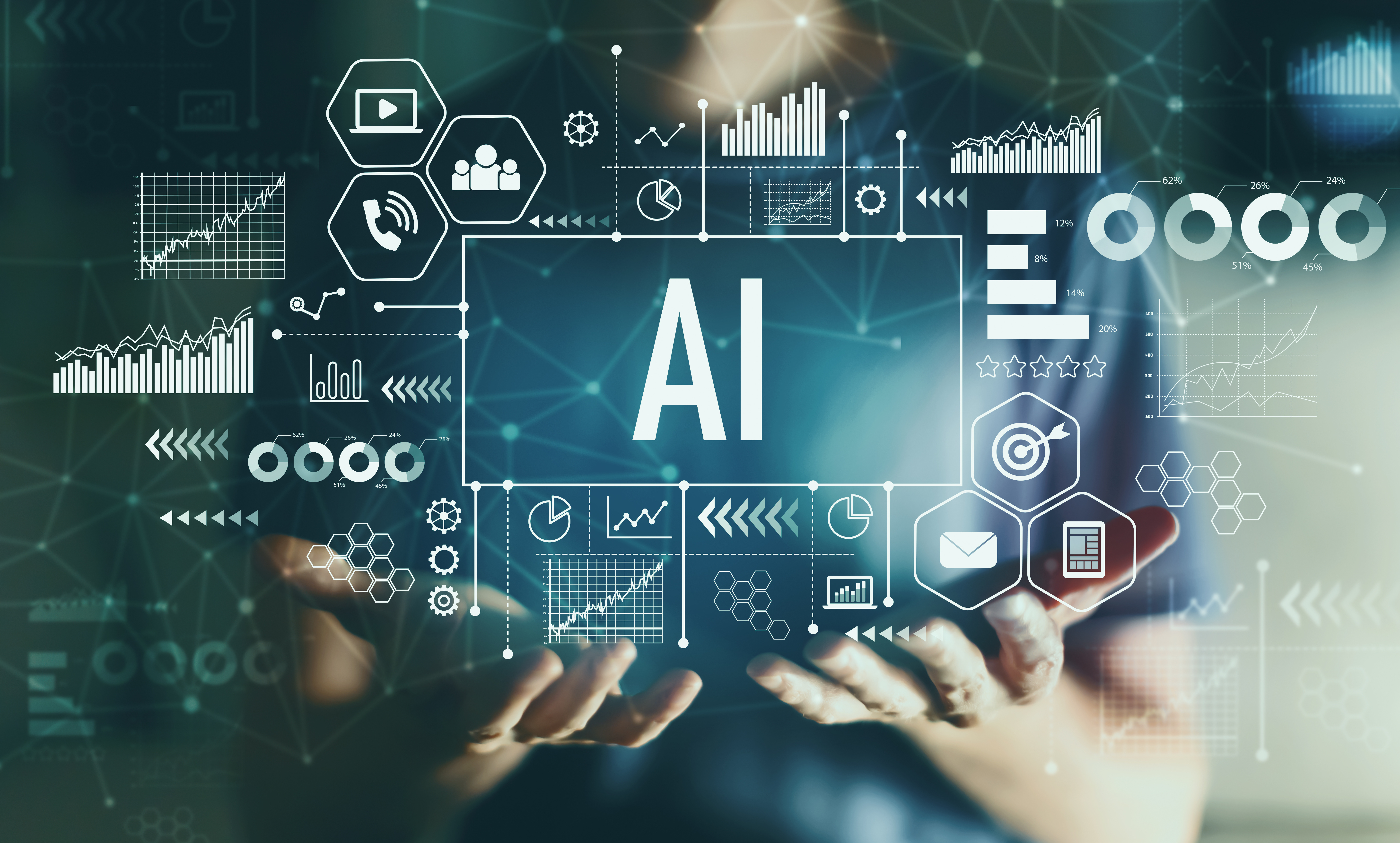 Live Webinar: Ethical Considerations for Incorporating Artificial Intelligence in Mental Healthcare
Saturday September 9th, 2023 from 2:00 PM to 5:15 PM
3 Ethics CEUs

With the rising popularity and accessibility of artificial intelligence, such ChatGPT and Midjourney, AI is becoming a commonly used tool. Advancements in the technology have also led to the development of AI applications, software, and programs that can be used in the counseling setting. While AI may be used to improve access to mental healthcare, assist in diagnostical decision-making, and document sessions, there can also be a number of ethical risks when using AI in therapy. From black-box decision-making and data bias, to preliminary research and patients' rights, there is much a therapist should consider before deciding to incorporate the technology into session. Join Hayley Twyman Brack, MA, LPC, as she explores these concepts and more in this ethics training.
Objectives for This Course Include:
-An overview of terminology related to artificial intelligence
-An exploration of research on the application of artificial intelligence in the counseling setting
-A discussion of ethical considerations of utilizing artificial intelligence technology in mental healthcare
-
This course meets criteria for 3 hours of ethics continuing education by the Oklahoma Board of Behavioral Health for Oklahoma LPC and LMFT license holders, by the Oklahoma State Board of Licensed Social Workers (provider #20230088) for Oklahoma LCSW license holders, by the Oklahoma Board of Licensed Drug and Alcohol Counselors (certificate #20240018) for LADC and CADC license holders (3 hours ethics CEUs), and for Oklahoma case managers (3 hours ethics CEUs).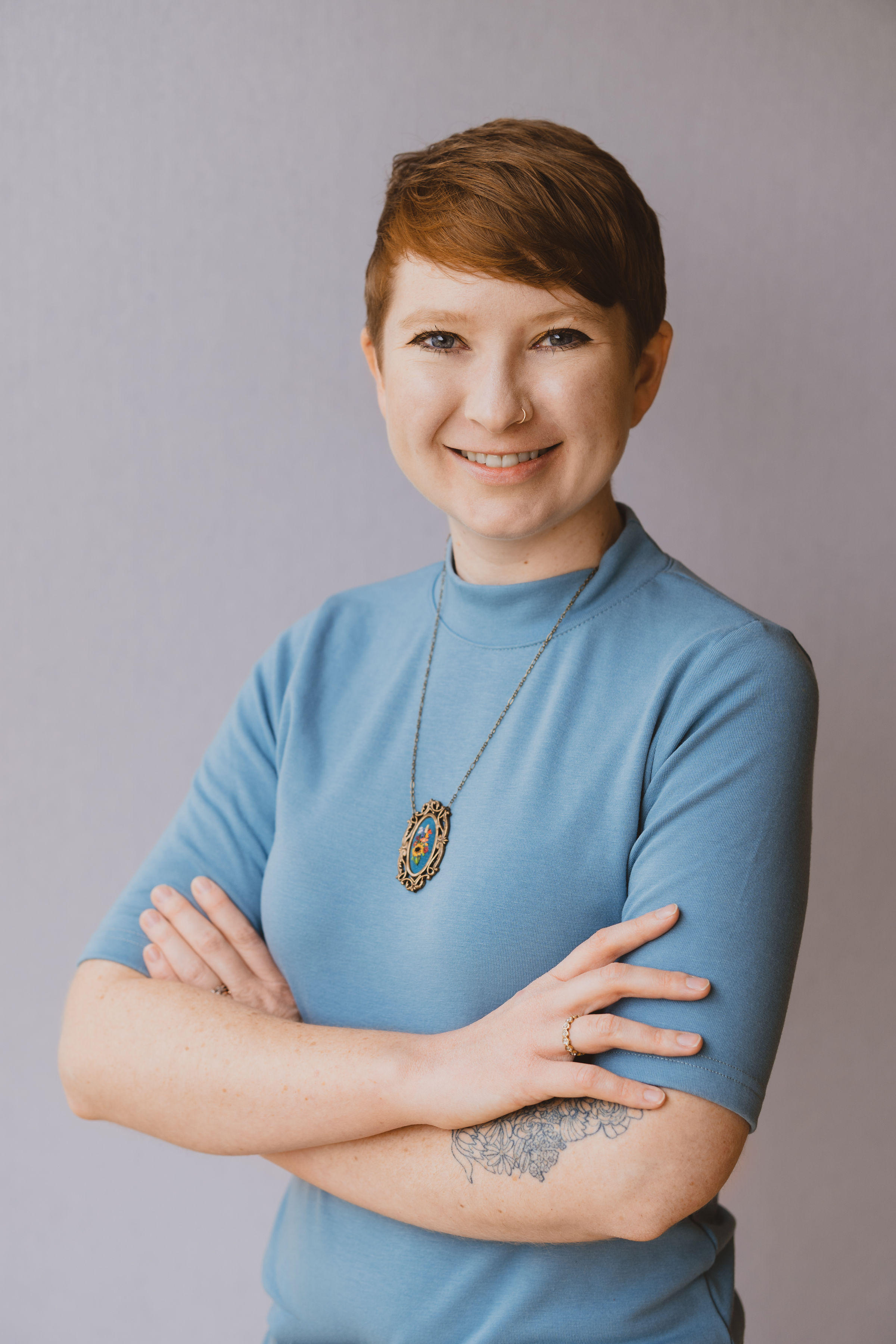 Hayley Twyman Brack, MA, LPC
Hayley holds a Master's Degree in Counseling Psychology from the University of Central Oklahoma and is a Licensed Professional Counselor. Hayley earned an Honors College Bachelor's Degree in Psychology and a second in Multidisciplinary Studies from Oklahoma State University, where she also served as a research assistant in two psychology laboratories. Hayley is a clinician with Edmond Counseling & Professional Development and the Education Specialist with the Oklahoma Counseling Institute. She has training and experience in the treatment of trauma, grief, and anxiety-related disorders. Hayley is also a writer for OCI and more and cohost of the board gaming podcast, Malthaus Games.