Back to Events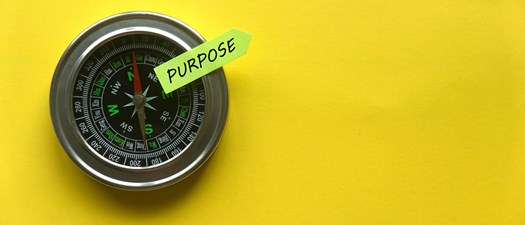 In-Person Workshop June 10th, 2023 at 9:00 AM-Utilizing ACT for Anxiety
Saturday, June 10, 2023
Event Details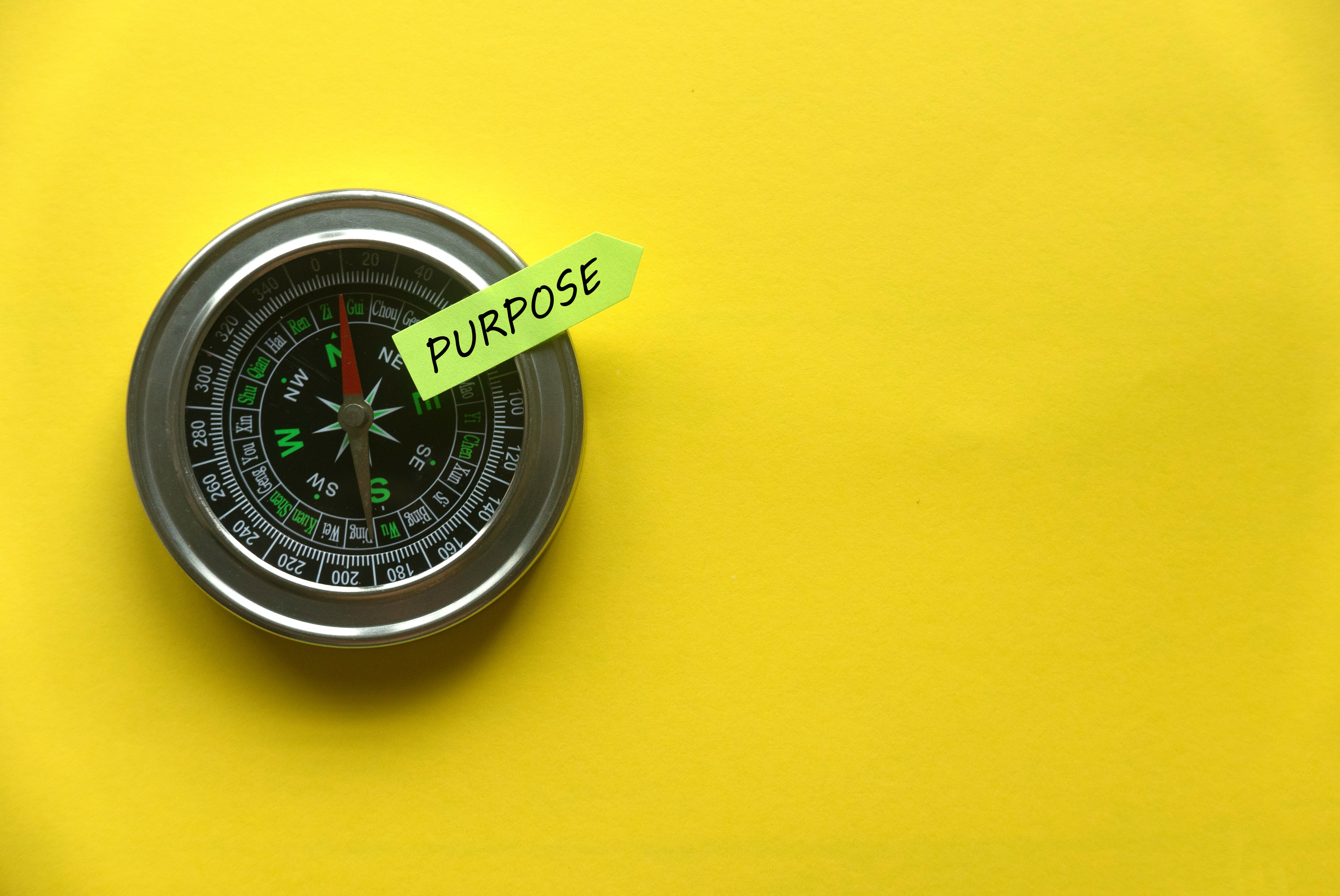 ​
Utilizing Acceptance and Commitment Therapy (ACT) in the Treatment of Anxiety Disorders
In-Person Workshop
Saturday June 10th, 2023 from 9:00 AM to 12:15 PM
HALO Project at 401 E Memorial Road, Oklahoma City
Acceptance and Commitment Therapy (ACT) is one of the third-wave theoretical approaches in counseling. The principles borrow from behavioral and existential theories to create a unifying approach to the treatment of numerous psychological disorders. 
Join Dr. Scott Secor as he provides a summary of the theoretical foundations of ACT and how its core principles can be utilized to effectively treat anxiety disorders. 
​
Treatment Objectives Include:
​
-To understand and compare the core principles of ACT to other theoretical orientations.
-To learn to utilize ACT techniques in the effective treatment of anxiety-related disorders.
-To build conceptual skills to further emphasize the importance of person-centered interventions in service of maximizing clinical outcomes
This course meets criteria for 3 hours of general continuing education by the Oklahoma Board of Behavioral Health for Oklahoma LPC and LMFT license holders, by the Oklahoma State Board of Licensed Social Workers (provider #20230088) for Oklahoma LCSW license holders, by the Oklahoma Board of Licensed Drug and Alcohol Counselors (certificate #20230018) for LADC and CADC license holders (3 hours non-specific CEUs), and for Oklahoma case managers (3 hours general CEUs).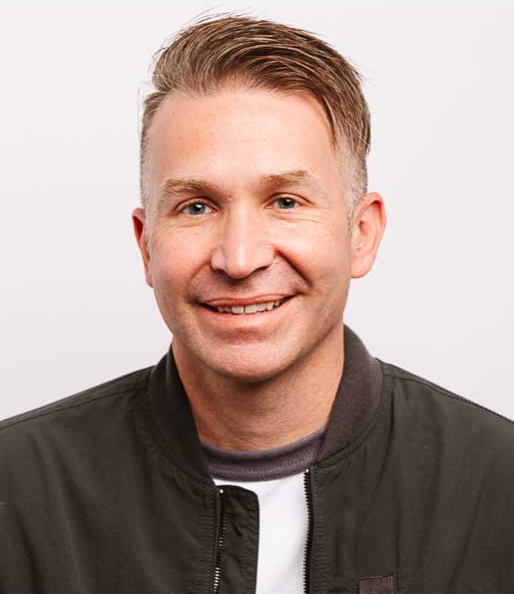 Dr. Scott Secor
Scott Secor is a Licensed Health Service Psychologist and Licensed Professional Counselor. He obtained his Ph.D. from the University of Oklahoma in Counseling Psychology. Currently, he is the Director of Clinical Training for the Graduate Programs in Counseling at Southern Nazarene University and is the Co-Director of Renew Counseling Center. His clinical specialty is in psychological assessment, along with working with anxiety and trauma.