Back to Events
In-Person Workshop June 10th, 2023 at 2:00 PM-Ethical Diagnostic Decisions
Saturday, June 10, 2023
Event Details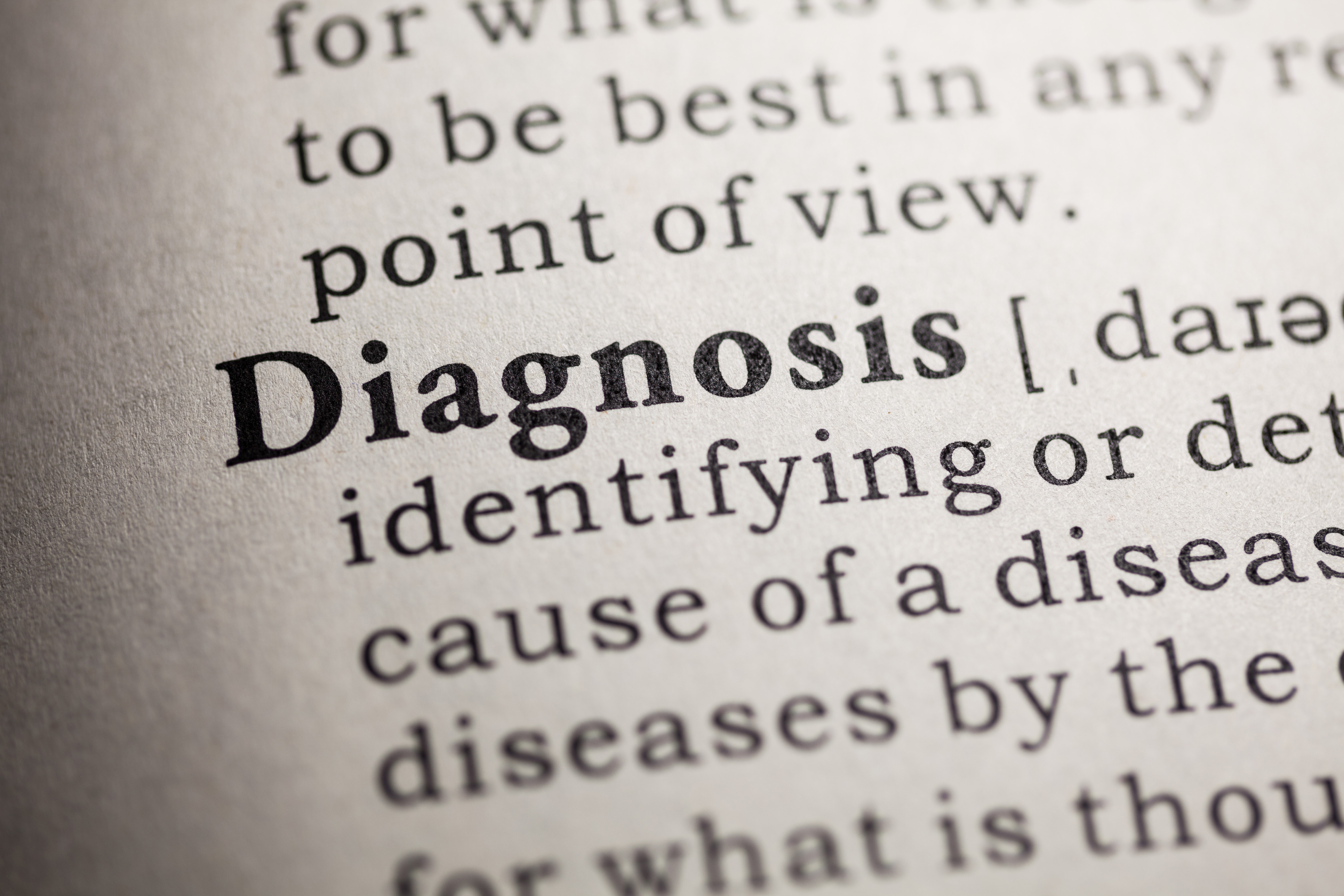 Ethical Diagnostic Decision-Making 
In-Person Ethics Workshop
Saturday June 10th, 2023 from 2:00 PM to 5:15 PM
HALO Project at 401 E Memorial Road, Oklahoma City
Diagnosis is one of the most misunderstood and misused aspects in professional counseling and psychology. 
Accurate diagnosis requires the utilization of multiple skill sets, including clinical intuition and the ability to analyze research. 
Clinicians are uniquely positioned to provide helpful and insightful diagnostic impressions, but to do so requires ongoing learning and the ability to evaluate multiple data points. 
This workshop will walk through how to ethically consider the various aspects related to diagnosis in general, with specific focus on common co-occurring disorders that often get misdiagnosed in practice (e.g., ADHD and Autism).
​
Treatment Objectives Include:
​


-To learn how to ethically evaluate a client's diagnostic pattern to deliver symptom-congruent interventions in therapy.-To become critical thinkers related to diagnosis in the service of improving outcomes in therapy. -To continue to challenge therapists to be life-long learners, pulling from current research to understand the complexities of comorbid diagnoses and how the system of mental health can work together more effectively to alleviate suffering.
This course meets criteria for 3 hours of ethics continuing education by the Oklahoma Board of Behavioral Health for Oklahoma LPC and LMFT license holders, by the Oklahoma State Board of Licensed Social Workers (provider #20230088) for Oklahoma LCSW license holders, by the Oklahoma Board of Licensed Drug and Alcohol Counselors (certificate #20230018) for LADC and CADC license holders (3 hours ethics CEUs), and for Oklahoma case managers (3 hours ethics CEUs).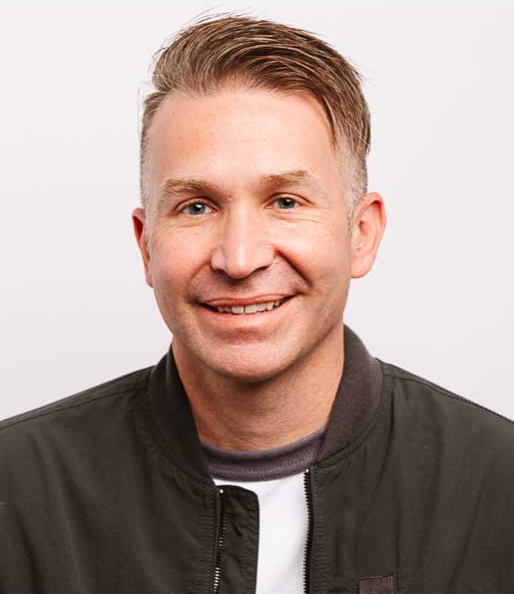 Dr. Scott Secor
Scott Secor is a Licensed Health Service Psychologist and Licensed Professional Counselor. He obtained his Ph.D. from the University of Oklahoma in Counseling Psychology. Currently, he is the Director of Clinical Training for the Graduate Programs in Counseling at Southern Nazarene University and is the Co-Director of Renew Counseling Center. His clinical specialty is in psychological assessment, along with working with anxiety and trauma.