Back to Events
In-Person Workshop June 11th, 2022 at 2:00 PM- Ethics in Social Media
Saturday, June 11, 2022
Event Details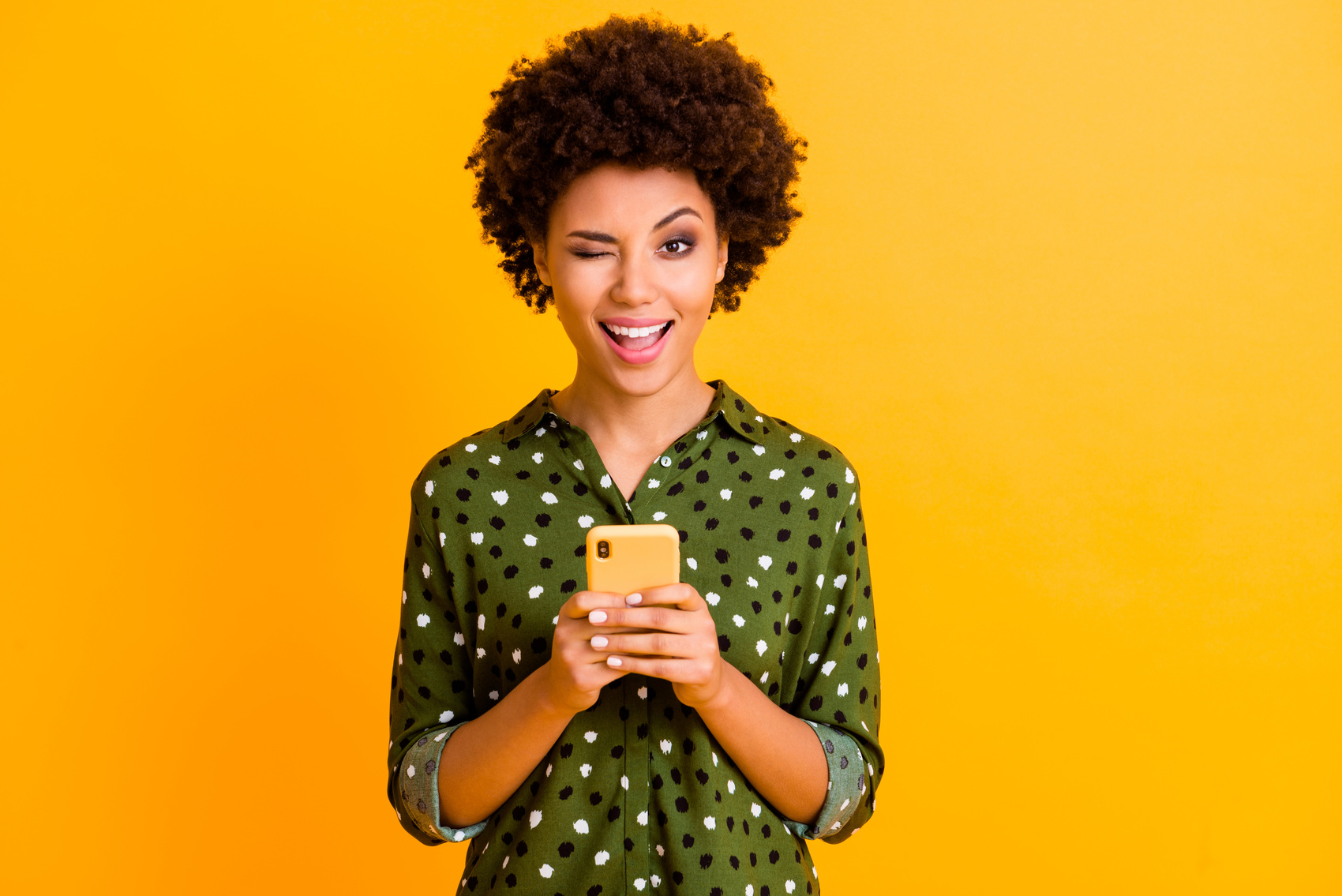 Social Media and Marketing: Ethics for Mental Health Professionals
In-Person Workshop
Saturday June 11th, 2022 from 2:00 PM to 5:15 PM
HALO Project at 401 E Memorial Road, Oklahoma City
Facebook. Twitter. TikTok. Discord. Instagram. The internet has broadened communication and changed the way many mental health professionals market their services. With an ever-increasing number of online platforms, it is important to stay up-to-date with the trends in social media use to connect with clients and advertise effectively. Join Hayley Twyman Brack as she explores the most popular applications and websites, how clients can use them to build connections and stay "internet safe," and ethical considerations for marketing online.
The objectives for this course include:
1. To discuss common ethical dilemmas clinicians face when using social media and the internet to promote services and interact with clients.
2. To review ethical standards for marketing mental health services.
3. To explore different forms of social media to better equip mental health professionals to facilitate conversations related to social media and internet use with child and adolescent clients and their families.
-
This course meets criteria for 3 hours of ethics continuing education by the Oklahoma Board of Behavioral Health for Oklahoma LPC and LMFT license holders, by the Oklahoma State Board of Licensed Social Workers (provider #20220088) for Oklahoma LCSW license holders, by the Oklahoma Board of Licensed Drug and Alcohol Counselors (certificate #20220018) for LADC and CADC license holders (3 hours ethics CEUs), and for Oklahoma case managers (3 hours ethics CEUs).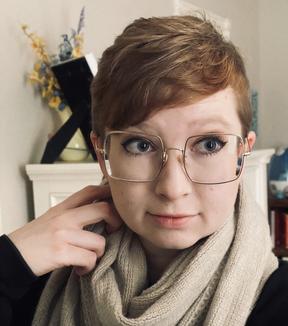 Hayley Twyman Brack, MA, LPC
Hayley holds a Master's Degree in Counseling Psychology from the University of Central Oklahoma and is a Licensed Professional Counselor. Hayley earned an Honors College Bachelor's Degree in Psychology and a second in Multidisciplinary Studies from Oklahoma State University, where she also served as a research assistant in two psychology laboratories. Hayley is a clinician with Edmond Counseling & Professional Development and the Education Specialist with the Oklahoma Counseling Institute. She has training and experience in the treatment of trauma, grief, and anxiety-related disorders. Hayley is also a writer for OCI and more, as well as cohost of the board gaming podcast, Malthaus Games.