Back to Events
In-Person Workshop June 18th, 2022 at 9:00 AM- Navigating Resistant Clients
Saturday, June 18, 2022
Event Details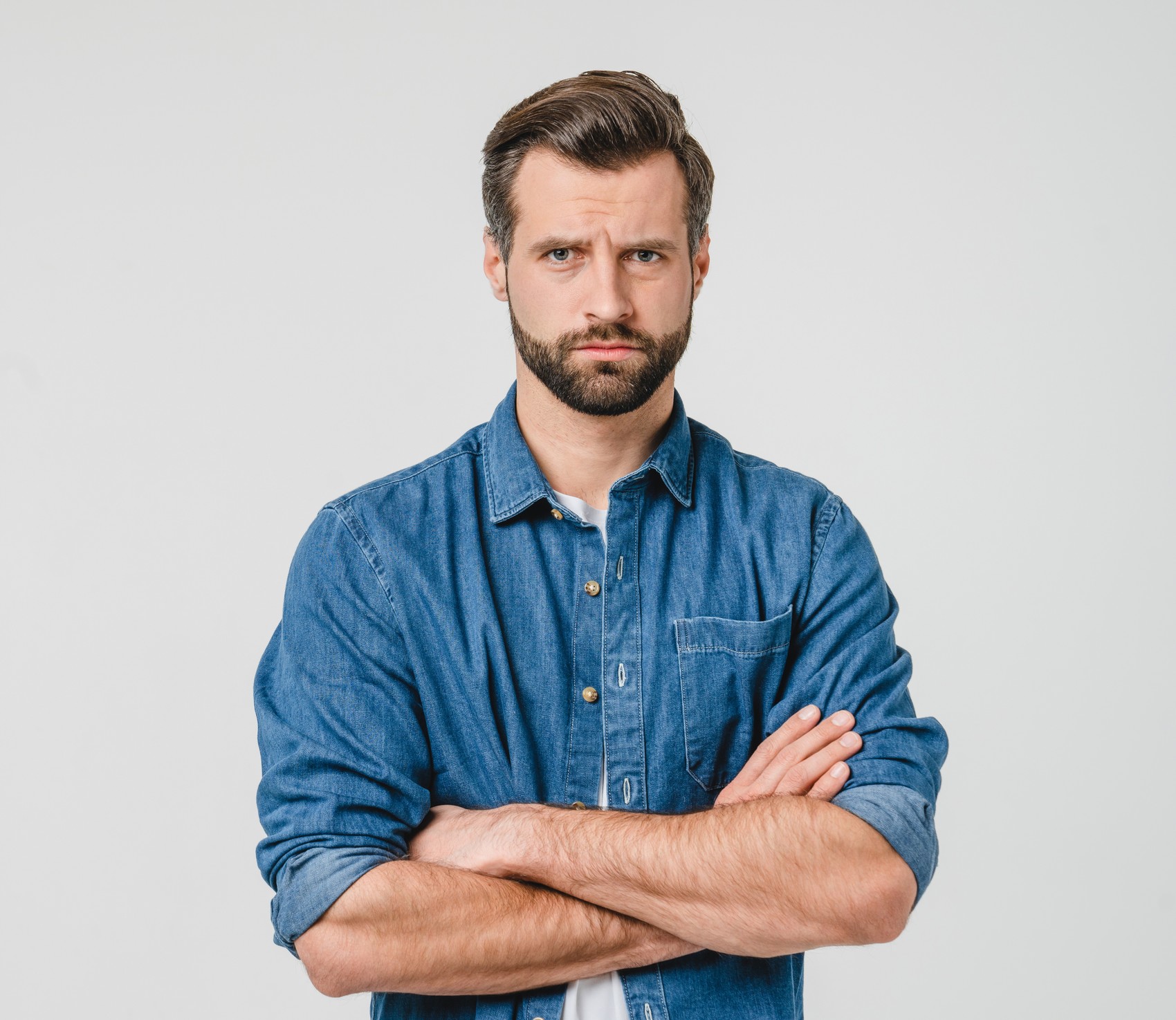 Navigating Resistant Clients
In-Person Workshop
Saturday June 18th, 2022 from 9:00 AM-12:15 PM
HALO Project at 401 E Memorial Road, Oklahoma City

This workshop with examine different types of resistance in clients within a mental health setting. Attendees will learn and practice how to identify and overcome different forms of resistance using a integrative approach.

The objectives for this course include:
1. Increase attendee's knowledge of the different types of resistance in clients.
2. Educate attendees on different interventions for breaking through resistance.
3. Have attendees practice skills in vivo at the training with other attendees.
-
This course meets criteria for 3 hours of general continuing education by the Oklahoma Board of Behavioral Health for Oklahoma LPC and LMFT license holders, by the Oklahoma State Board of Licensed Social Workers (provider #20220088) for Oklahoma LCSW license holders, by the Oklahoma Board of Licensed Drug and Alcohol Counselors (certificate #20220018) for LADC and CADC license holders (3 hours non-specific CEUs), and for Oklahoma case managers (3 hours general CEUs).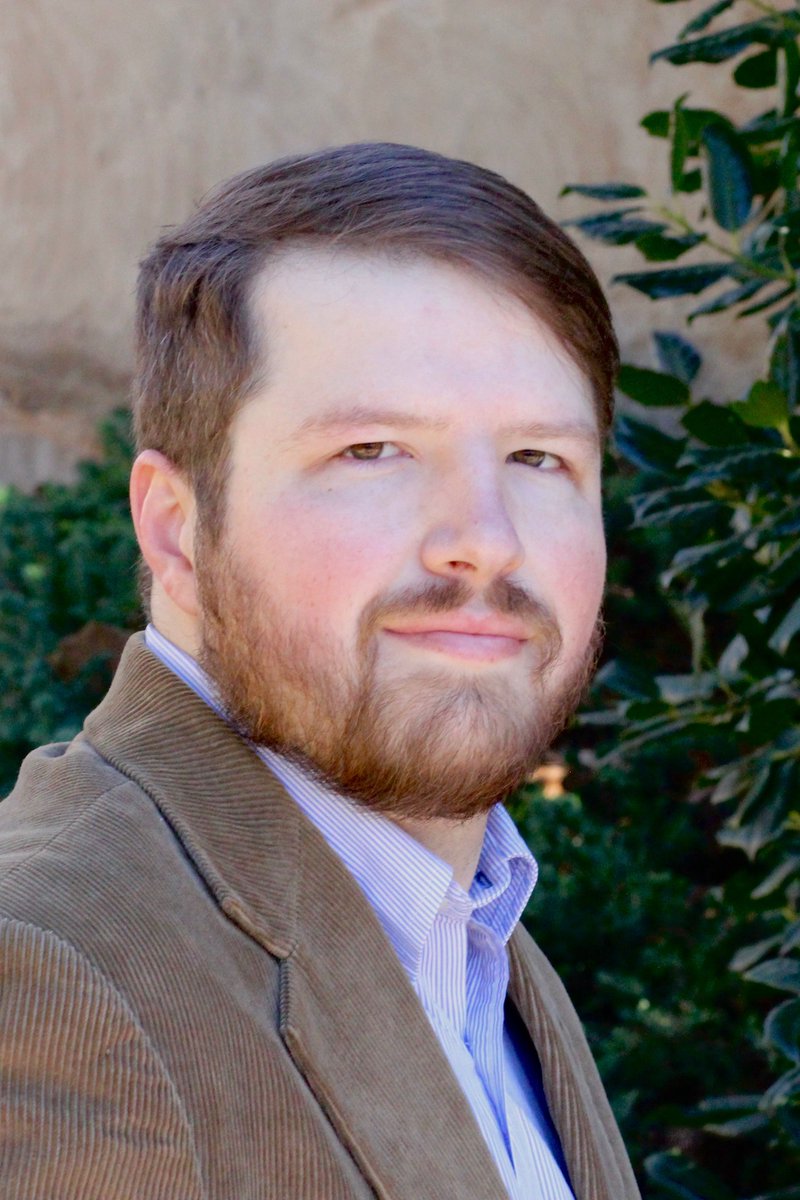 Kyle Toelle, MS, LPC
Steven Kyle Toelle has a Master's of Science in Community Counseling and is a Licensed Professional Counselor. Kyle completed supervision with Northcare Adult Family Services where he worked primarily in the Drug Court, HERS, Mental Health Court, and CAMS clients. There, Kyle led substance abuse groups, provided individual therapy, mitigated crisis management for suicidal and at risk clients, and completed therapeutic intakes. In 2018, he finished licensure requirements and began working for Edmond Counseling and Professional Development. Since then, Kyle has been working primarily with couples in marital therapy, teenagers, and adults suffering from mental health and substance abuse needs.