Back to Events
In-Person Workshop March 4th, 2023 at 9:00 AM- Serving the Secular Client
Saturday, March 4, 2023
Event Details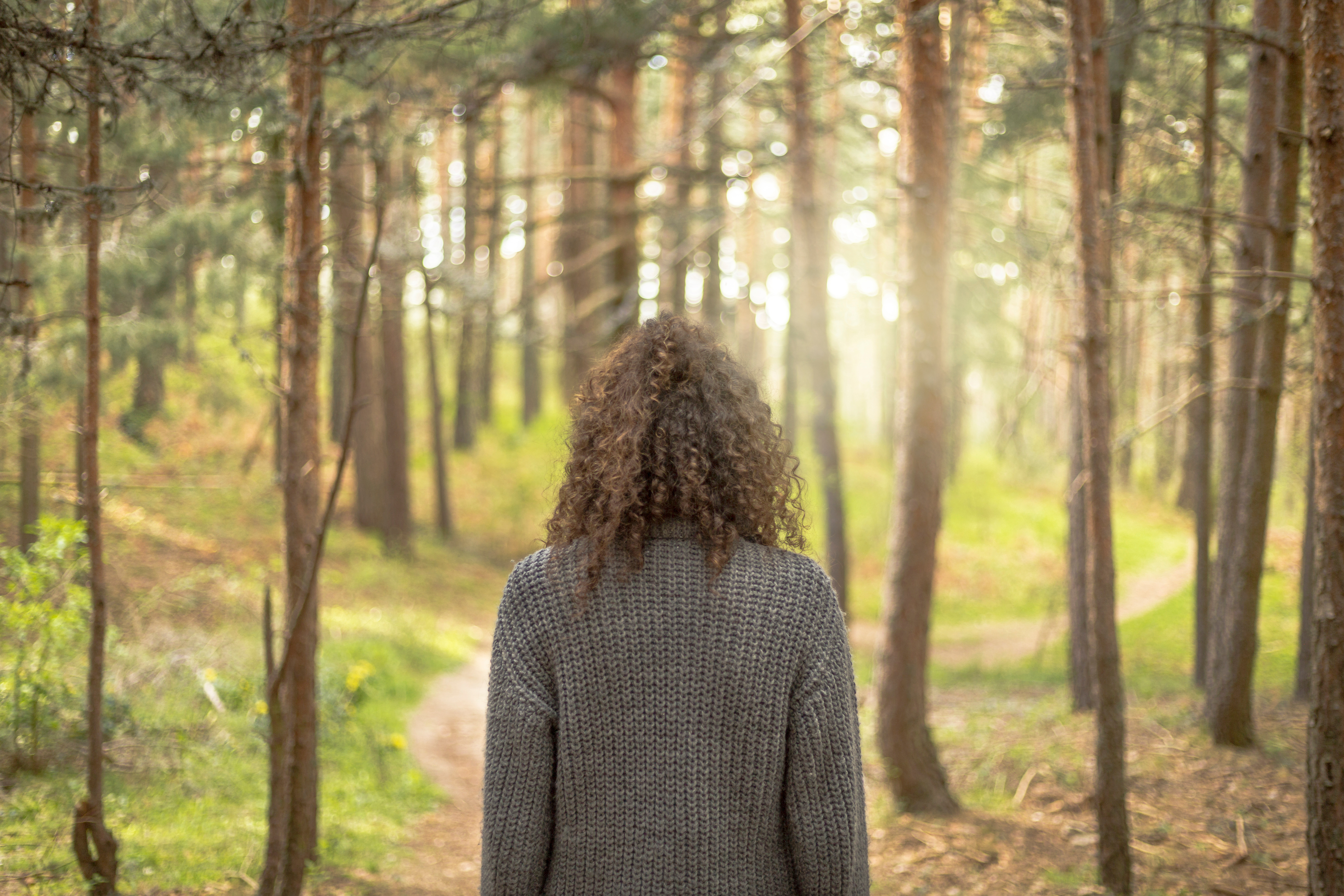 ​Serving the Secular Client: Treatment Considerations for Grief, Trauma, and Other Therapeutic Needs of the Non-Religious
In-Person Workshop
Saturday March 4th, 2023 from 9:00 AM to 12:15 PM
HALO Project at 401 E Memorial Road, Oklahoma City
​In this presentation, Hayley Twyman Brack, MA, LPC will explore the unique therapeutic considerations for serving secular and non-religious clients. The presentation will consist of an overview of research, assessment measures for religiosity, and specific interventions. Participants will be engaged with discussion topics and provided with handouts, assessment measures, and resources for further learning.
Treatment Objectives Include:
​
​-To discuss the unique therapeutic needs of secular/non-religious clients.
​
-To explore evidenced-based treatment considerations for serving secular/non-religious clients experiencing grief.
​
-To overview research and interventions for religious-based trauma.
-
This course meets criteria for 3 hours of general continuing education by the Oklahoma Board of Behavioral Health for Oklahoma LPC and LMFT license holders, by the Oklahoma State Board of Licensed Social Workers (provider #20230088) for Oklahoma LCSW license holders, by the Oklahoma Board of Licensed Drug and Alcohol Counselors (certificate #20230018) for LADC and CADC license holders (3 hours non-specific CEUs), and for Oklahoma case managers (3 hours strength-basedl CEUs).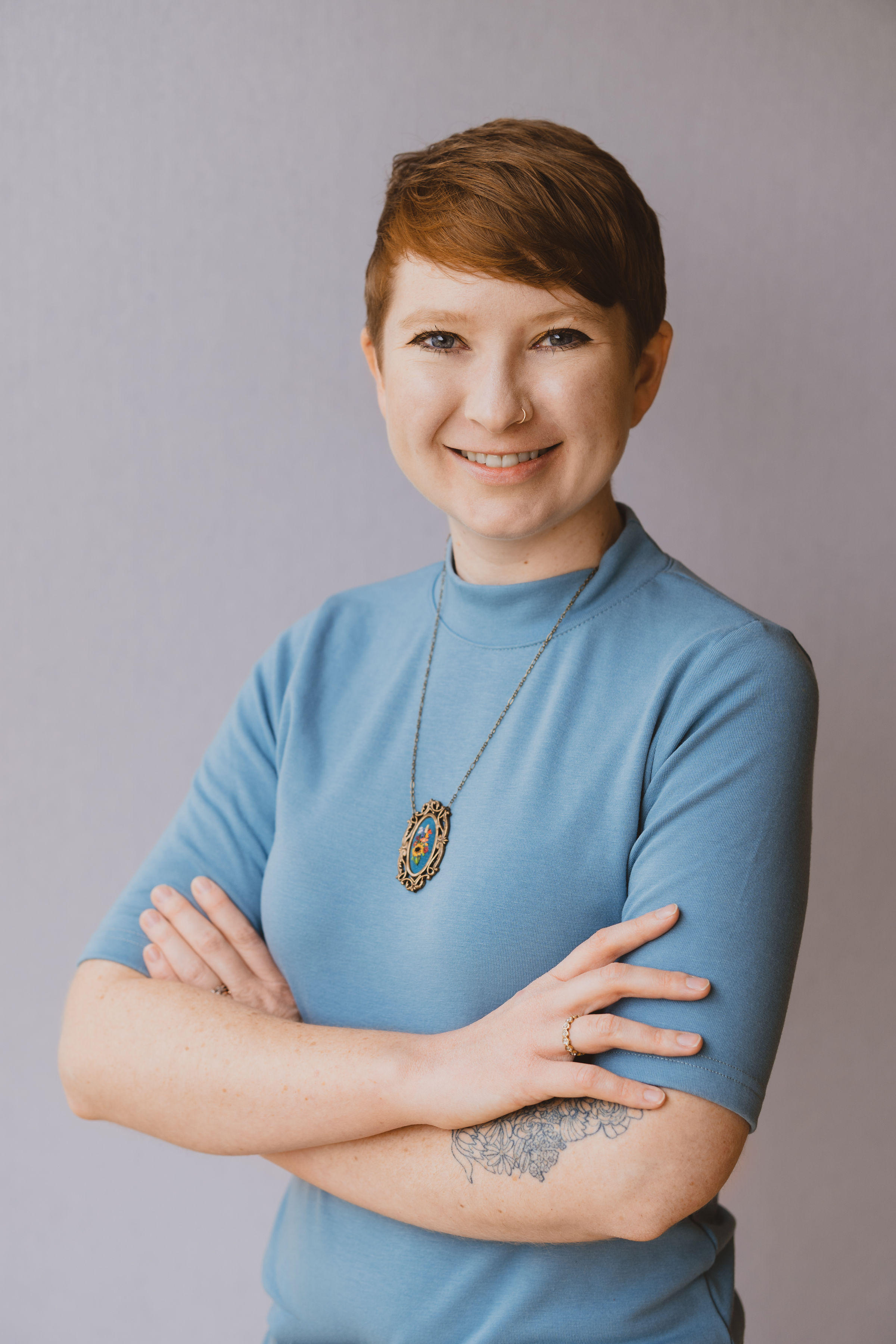 Hayley Twyman Brack, MA, LPC
Hayley holds a Master's Degree in Counseling Psychology from the University of Central Oklahoma and is a Licensed Professional Counselor. Hayley earned an Honors College Bachelor's Degree in Psychology and a second in Multidisciplinary Studies from Oklahoma State University, where she also served as a research assistant. Hayley is a clinician with Edmond Counseling & Professional Development and the Education Specialist with the Oklahoma Counseling Institute. She has training and experience in the treatment of trauma, grief, and anxiety-related disorders.
Hayley is also a writer for OCI and coauthored a chapter overviewing treatment considerations for secular clients experiencing grief within the textbook Working with Grief and Traumatic Loss: Theory, Practice, Personal Self-Care, and Reflection for Clinicians. She is a member of the Secular Therapy Project and has been invited to speak at the Recovering from Religion Fall Retreat and webinar series on topics related to anxiety, trauma, and religiosity. In her spare time, Hayley is also cohosts the board game review podcast, Malthaus Games, serves as a secular wedding officiant, and enjoys reading about history.