Back to Events
In-Person Workshop June 24th, 2023 at 9:00 AM- Treating Trauma in Families
Saturday, June 24, 2023
Event Details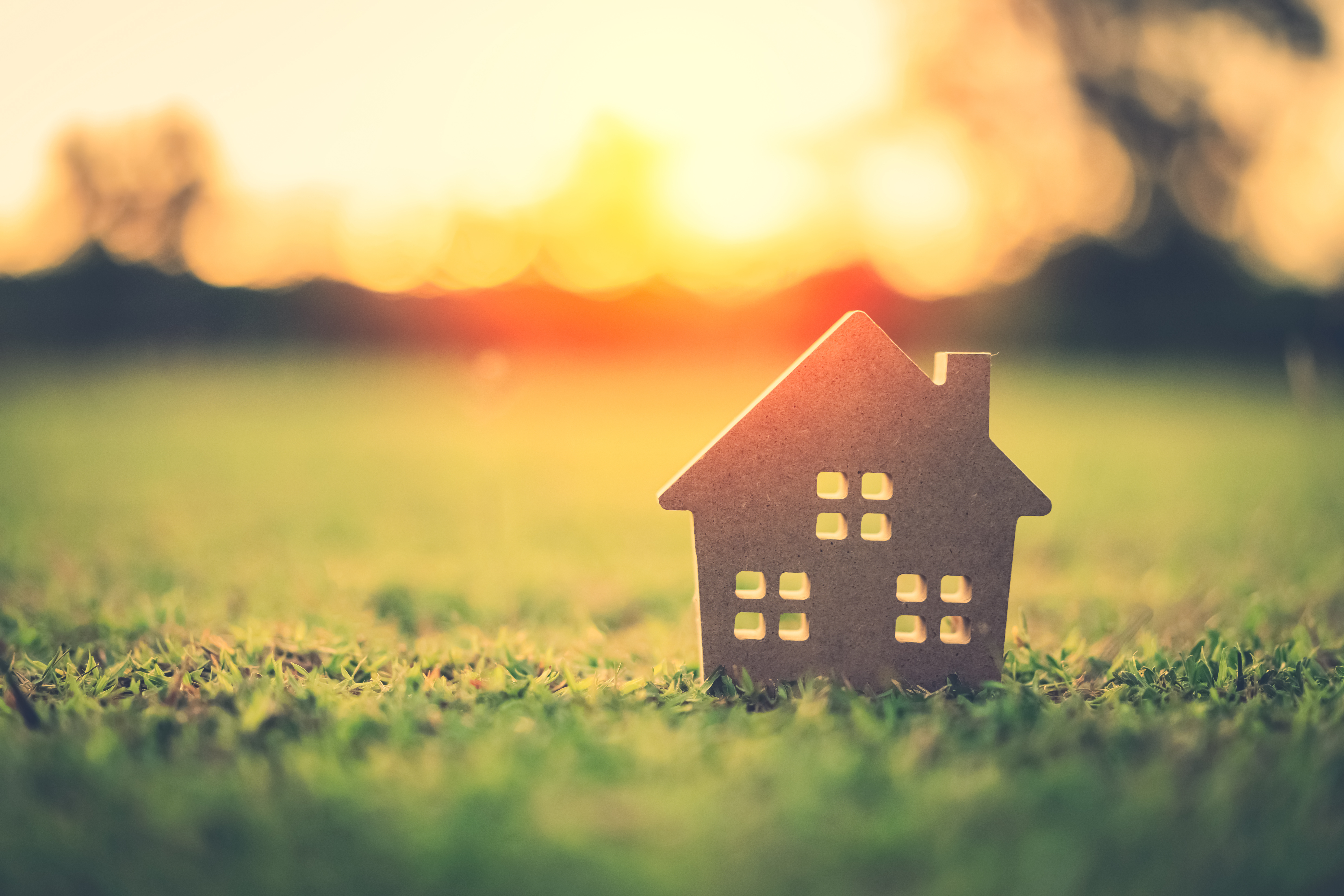 Turning Surviving into Thriving: A Guide on How to Treat Trauma in Children and Families
3 General/Strength-Based CEUs

Saturday June 24th, 2023 from 9:00 AM to 12:15 PM
HALO Project at 401 E Memorial Road, Oklahoma City

Do you ever get stuck working with children and/or their families who have traumatic pasts? Do you struggle helping clients overcome these past traumas? Trauma is often defined as "lasting emotional response that often results from living through a distressing event". This is an all-encompassing term that can including any harm doing, which means most of us have encountered some level of trauma. When people are seeking help for overcoming traumatic experiences, they desire an expert who can help them regulate their bodies, make sense of what happened, and release negative emotional effects. Kayla Jones will provide education on identifying different types of traumas, the effects on the brain when trauma occurs, and expand on techniques to process trauma mentally and physically.
Treatment Objectives Include:

-Identify types of traumas and the effect on the brain.
-Differentiate between surviving vs. thriving in individuals and families.
-Explore Trauma Informed Interventions to promote attachment and connection.
​-Practice hands-on activities to process trauma and promote healing (physical and mental).
-
This course meets criteria for 3 hours of general continuing education by the Oklahoma Board of Behavioral Health for Oklahoma LPC and LMFT license holders, by the Oklahoma State Board of Licensed Social Workers (provider #20230088) for Oklahoma LCSW license holders, by the Oklahoma Board of Licensed Drug and Alcohol Counselors (certificate #20230018) for LADC and CADC license holders (3 hours non-specific CEUs), and for Oklahoma case managers (3 hours strength-based CEUs).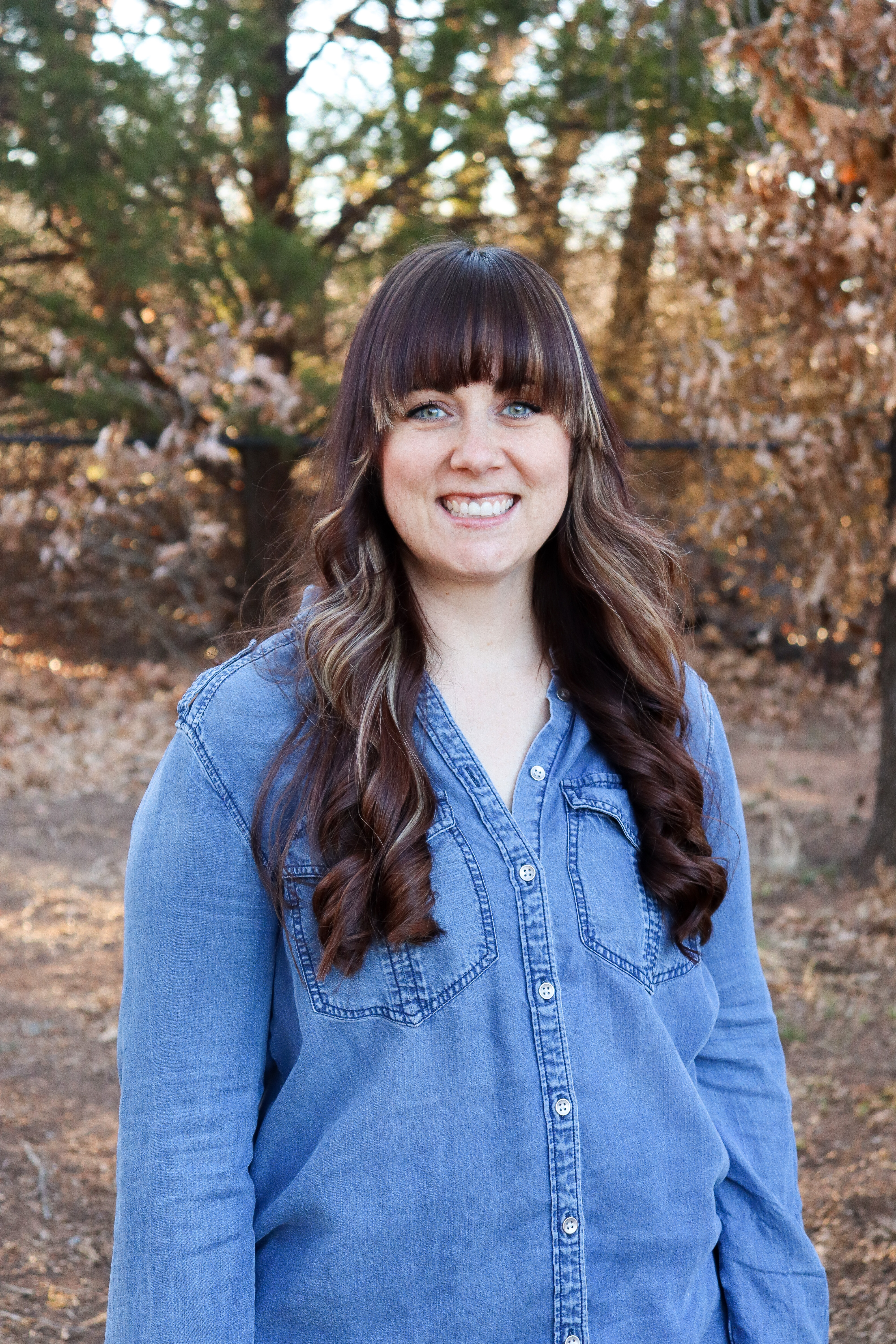 Kayla Jones, LPC

Kayla was born and raised in Oklahoma, graduated from the University of Central Oklahoma with her Bachelor of Arts in Psychology and from Southern Nazarene University with a Master of Arts in Marriage and Family Counseling. Kayla has experience working in community mental health, in-patient treatment, day treatment, and outpatient settings. She has extensive training in trauma and attachment, and experience teaching in many settings including university, webinars, and podcasts. Kayla also is a mother of one precious little girl and two fur babies and is married to Jeff Jones.

Today, Kayla works at her private practice under The HALO Project, enjoys utilizing her experience to serve children from ages 3 to 12 years old and anyone over the age of 18 in finding their true Self, understand how their histories affect their present moment, and create safety in their lives. Kayla works hard to create an environment that is non-judgmental and safe for anyone who walks through the door