Back to Events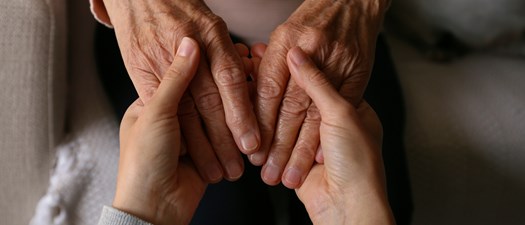 Live Webinar: On the Rise- Substance Use Disorders Among the Elderly
Saturday, December 2, 2023
Event Details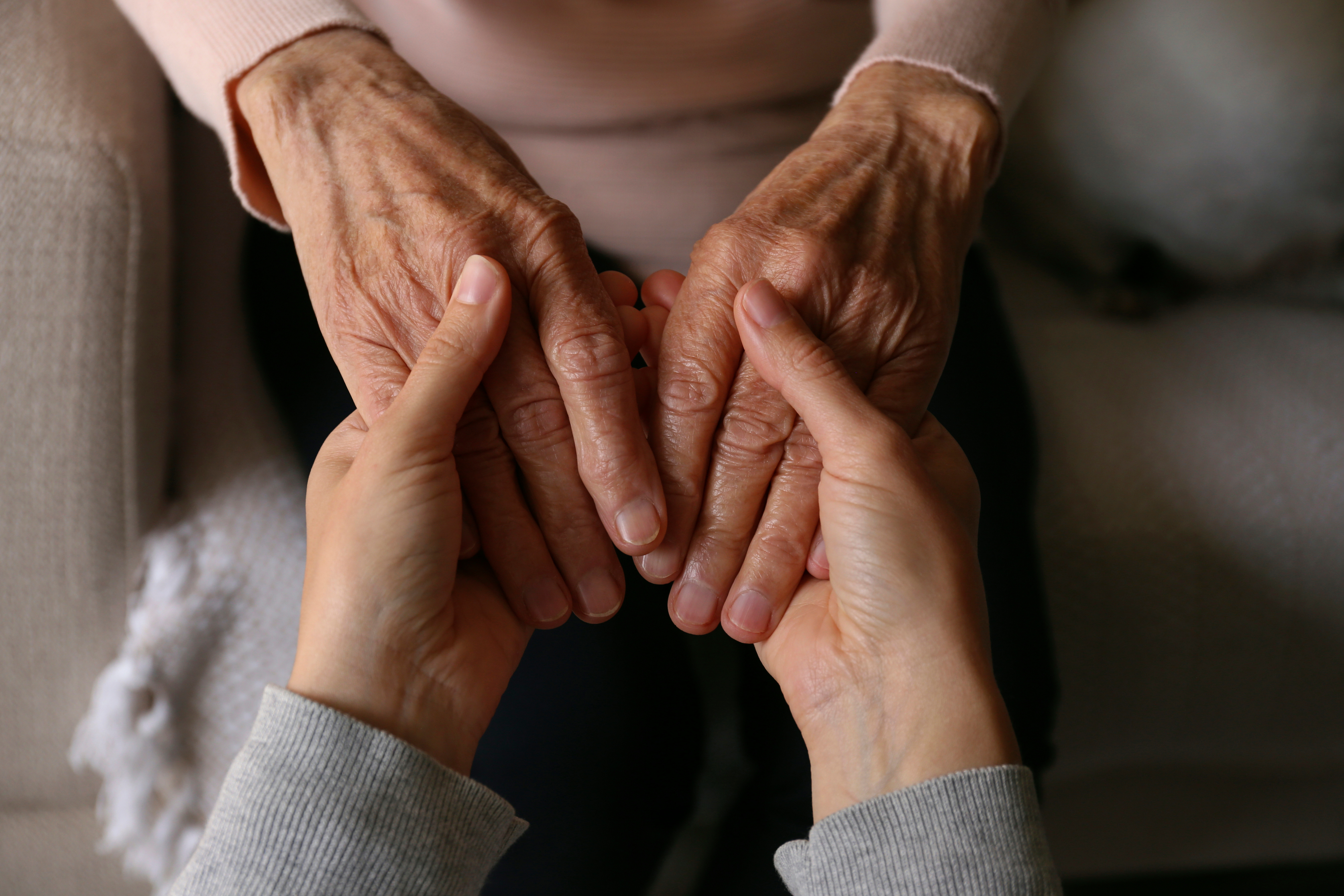 Live Webinar: On the Rise- Substance Use Disorders Among the Elderly

Saturday December 2nd, 2023 from 9:00 AM to 12:15 PM
3 Specific/Strength-Based CEUs
Unhealthy substance use among older adults is projected to reach new levels. With this pressing issue being under-addressed, being equipped to help with this matter has never been so important as a mental health professional.
In this webinar, participants will find practical approaches to assess and provide help for older clients who may struggle with substance use.

Objectives include:
1. Recognize the epidemiology and substance use trends substance use among the elderly.
2. List warning signs of illicit substance use.
3. Understand the physiological Impact and aging's effect.
4. Provide effective strategies for assessment.
5. Explore preventative approaches
-
This course meets criteria for 3 hours of general continuing education by the Oklahoma Board of Behavioral Health for Oklahoma LPC and LMFT license holders, by the Oklahoma State Board of Licensed Social Workers (provider #20230088) for Oklahoma LCSW license holders, by the Oklahoma Board of Licensed Drug and Alcohol Counselors (certificate #20240018) for LADC and CADC license holders (3 specific CEUs), and for Oklahoma case managers (3 hours strength-based CEUs).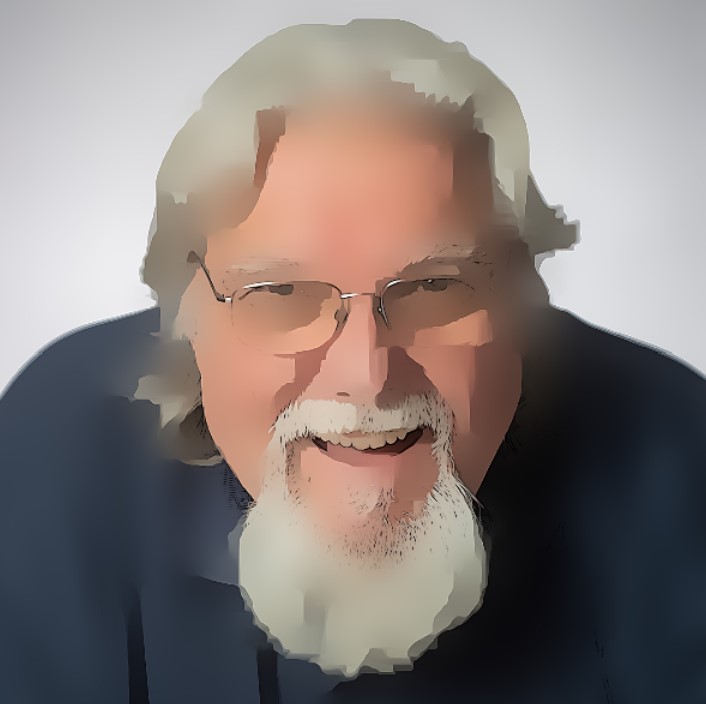 Dr. Paul Hardy
Dr. Paul is a passionate leader in the field of substance abuse counseling, trauma recovery, and relapse prevention. He is an educator at heart, an experienced keynote speaker, and a conference presenter. He is a champion for those who struggle with addictions, compulsive behaviors, and traumatic experiences.

Born in North Carolina, his family moved to Virginia when he was young. He attended school in Norfolk. He went to college at Tennessee Temple University, receiving a bachelor's degree in education. There he met his beautiful wife, Suzie. Upon graduation (in 1981) they moved to Madrid, Spain to help start churches, then on to Mexico City (in 1990). Paul received his master's degree in administration and taught business psychology at the "Colegio de Graduados."

Due to severe respiratory illness, they returned to the United States (in 1999) when Paul became the Counseling Pastor of a large and thriving church in Virginia Beach. Dr. Paul completed his Doctor of Ministry degree with an emphasis in Clinical Pastoral Counseling from Liberty University in 2012. He then started the Recovery for Life program, which eventually grew and became the Recovery for Life Treatment Center where thousands of people have been helped with substance use and other disorders.

He is constantly researching and developing teaching topics (contracting with several CEU companies) to help counselors and psychologists approach their work with practical, evidence-based methods. He has published 2 books with Lifeway publishers and numerous others self-published.

The Hardys have 3 adult children and 11 amazing grandchildren.