Back to Events
Live Webinar: Understanding, Diagnosing, and Treating Eating Disorders
Saturday, September 17, 2022
Event Details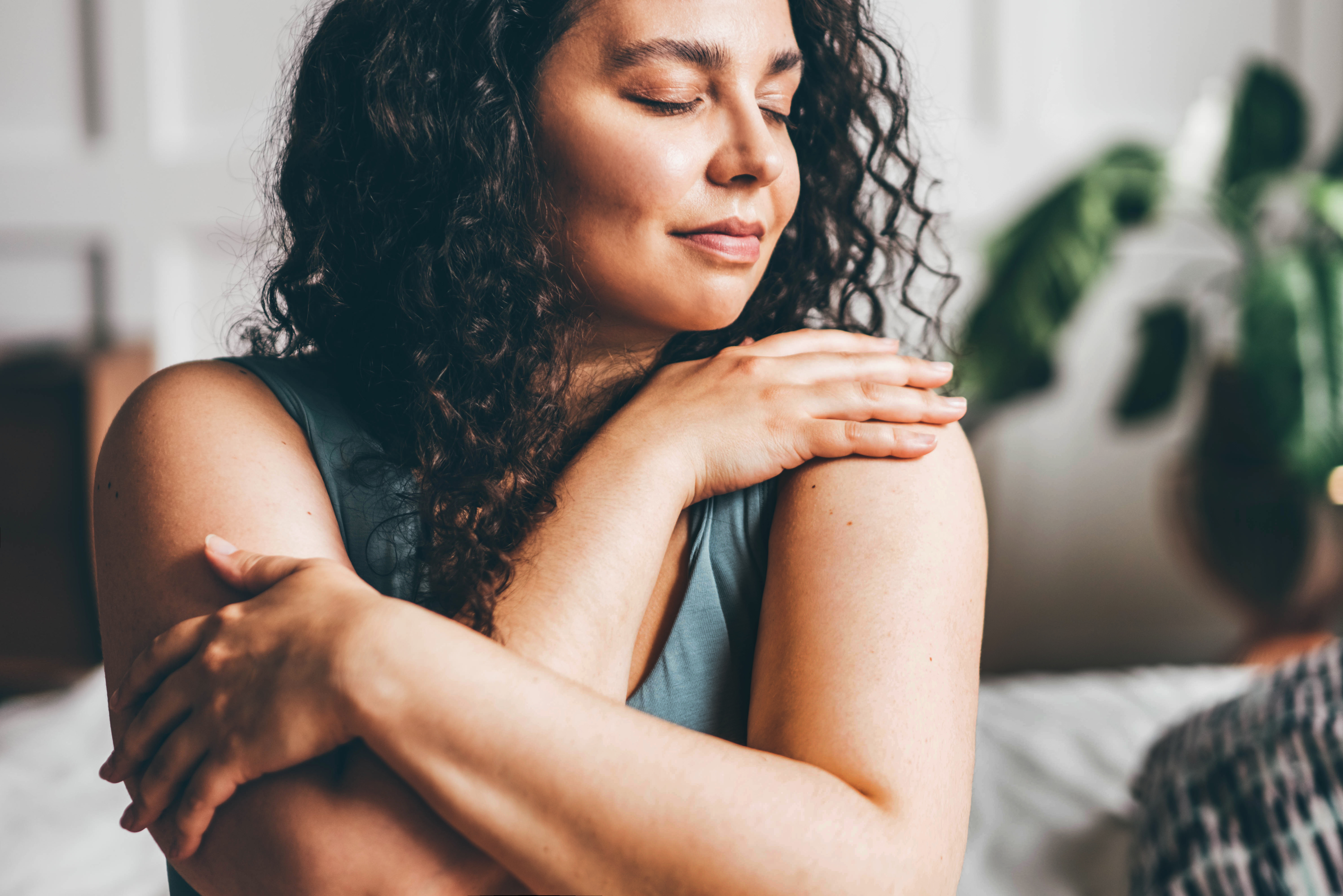 No matter the field of therapy, it is likely that clinicians will come across eating disorders and/or body image distress at some point in their career. Attendees of this workshop will build understanding of eating disorders, learn tools for treatment, and explore how to collaborate as a member of an interdisciplinary treatment team. Presenters will explore the development of eating disorders and body image distress, the roles of the 4 members of a treatment team, and how eating disorders impact both the emotional and physical health of those with this diagnosis.

Objectives Include:

-Understand types of eating disorders and how to differentiate/diagnose

- Understand body image and eating disorder etiology - Learn specific roles of each member of an ED treatment team and collaboration - Utilize specific therapeutic interventions - Understand levels of care and when to refer out

Presented by
This course meets criteria for 3 hours of general continuing education by the Oklahoma Board of Behavioral Health for Oklahoma LPC and LMFT license holders, by the Oklahoma State Board of Licensed Social Workers (provider #20220088) for Oklahoma LCSW license holders, by the Oklahoma Board of Licensed Drug and Alcohol Counselors (certificate #20220018) for LADC and CADC license holders (3 hours non-specific CEUs), and for Oklahoma case managers (3 hours general CEUs).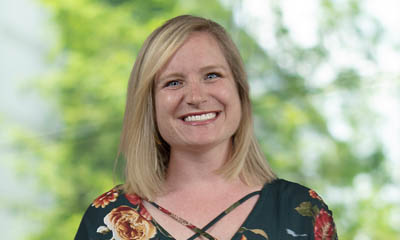 Morgan Anderson, LPC
Morgan Anderson, LPC, began working with the Laureate Eating Disorders Program in 2012 as a psychiatric technician, which sparked her passion for working in this field. She currently serves as an inpatient therapist for the adult eating disorders program. Before joining the adult inpatient treatment team in 2021 she worked at Laureate's outpatient clinic serving those in the community struggling with binge eating, bulimia, anorexia, and ARFID. Mrs. Anderson has a passion for empowering individuals and their families in the process of finding healing, strength and purpose in their unique experiences. She pulls from ego state therapy, dialectical behavior therapy and cognitive behavioral therapy in her work. Mrs. Anderson received her Bachelor of Science degree in psychology from Oklahoma Christian University and her Master of Science degree in community counseling from Oklahoma State University. She is trained in EMDR therapy, which she utilizes to help clients process and find relief from past traumas and heal their relationships with themselves.
Brought to you by