Back to Events
Live Webinar: Working with Families Toward Eating Disorder Recovery
Saturday, September 17, 2022
Event Details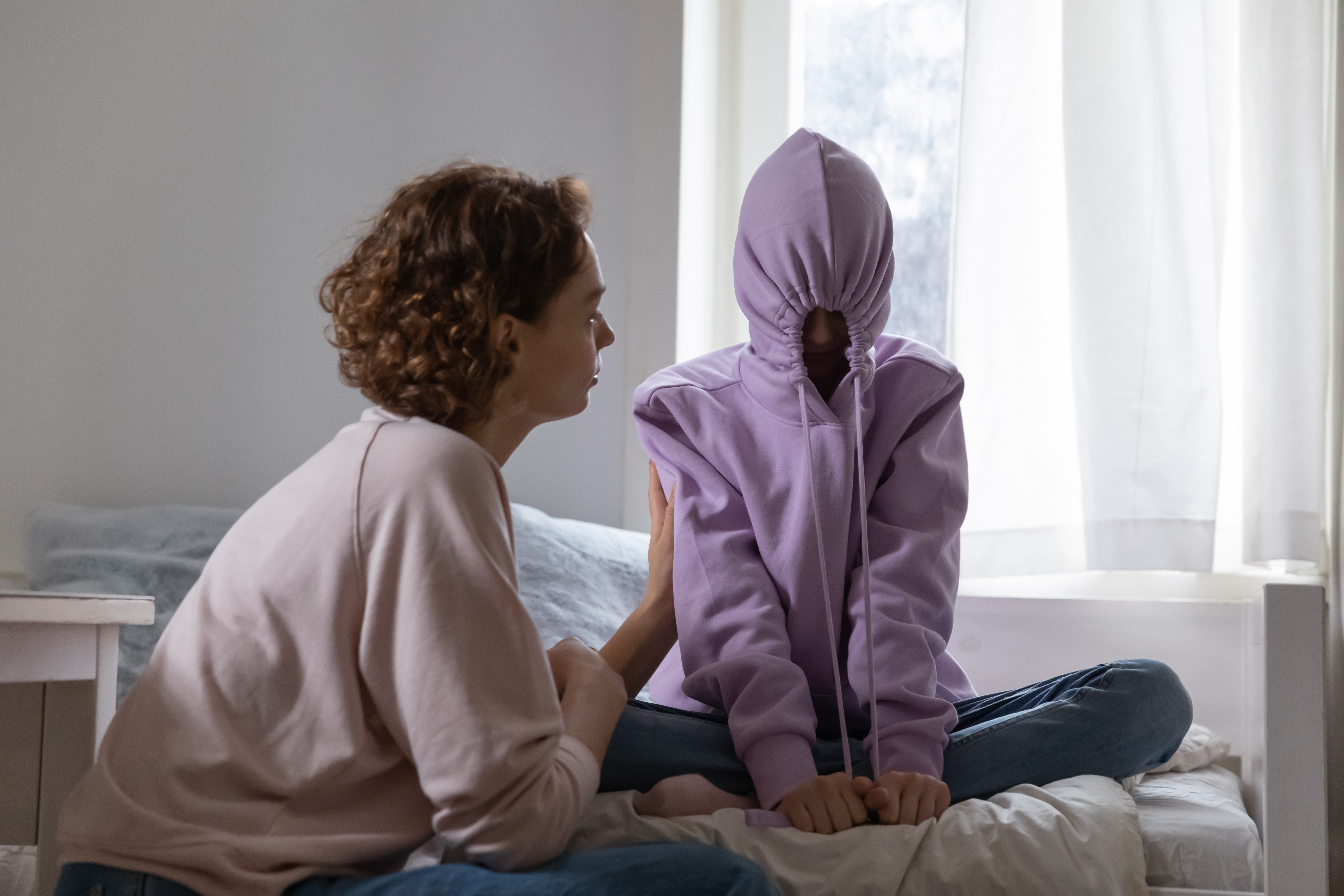 Eating disorder treatment is specialized. Clinicians providing treatment will want to understand the unique challenges and special considerations for working with this population. Additionally, families can support or distract from treatment progress. In this training, providers will gain tools to assess eating disorder severity, conceptualize and cultivate a multidisciplinary treatment approach, learn how to avoid common traps that intensify disorders in treatment, and discuss how to engage the family to become treatment advocates.

No one is as powerful as the parent to be their child's most significant catalyst for recovery, but parents often lack buy-in, training, and support to fulfill their role. Parents of children with eating disorders can feel lonely, overwhelmed, and ill-equipped to step into their full potential as active members of the recovery team, and professional treatment team members may have difficulty fully engaging them in the process. With education, partnership, and skill development, parents can begin to feel effective, calm, confident, and balanced leading to better treatment outcomes. In this presentation, we will explore how treatment team members can engage families in recovery.

The presenter will discuss how to identify common therapy interfering behaviors and how to approach these behaviors, how to align with parents and validate their experiences using Emotion-Focused Family Therapy techniques and address emotional and behavioral support skill gaps caregivers may have. Special consideration for unique barriers that male and female caregivers may experience when stepping into their roles in the recovery process will be explored. When parents are equipped to fully assume their role in the healing process, they become the most vital resource for their child's recovery.

Objectives Include:

-Understanding how families are impacted by eating disorder diagnoses

-Leaving with tools to assess an adolescent with an eating disorder for appropriate level of care. -Gaining insight, skills, and tools in how to care for children and adolescents with eating disorders, as well as engage parents in the recovery process.

-

This course meets criteria for 3 hours of general continuing education by the Oklahoma Board of Behavioral Health for Oklahoma LPC and LMFT license holders, by the Oklahoma State Board of Licensed Social Workers (provider #20220088) for Oklahoma LCSW license holders, by the Oklahoma Board of Licensed Drug and Alcohol Counselors (certificate #20220018) for LADC and CADC license holders (3 hours non-specific CEUs), and for Oklahoma case managers (3 hours general CEUs).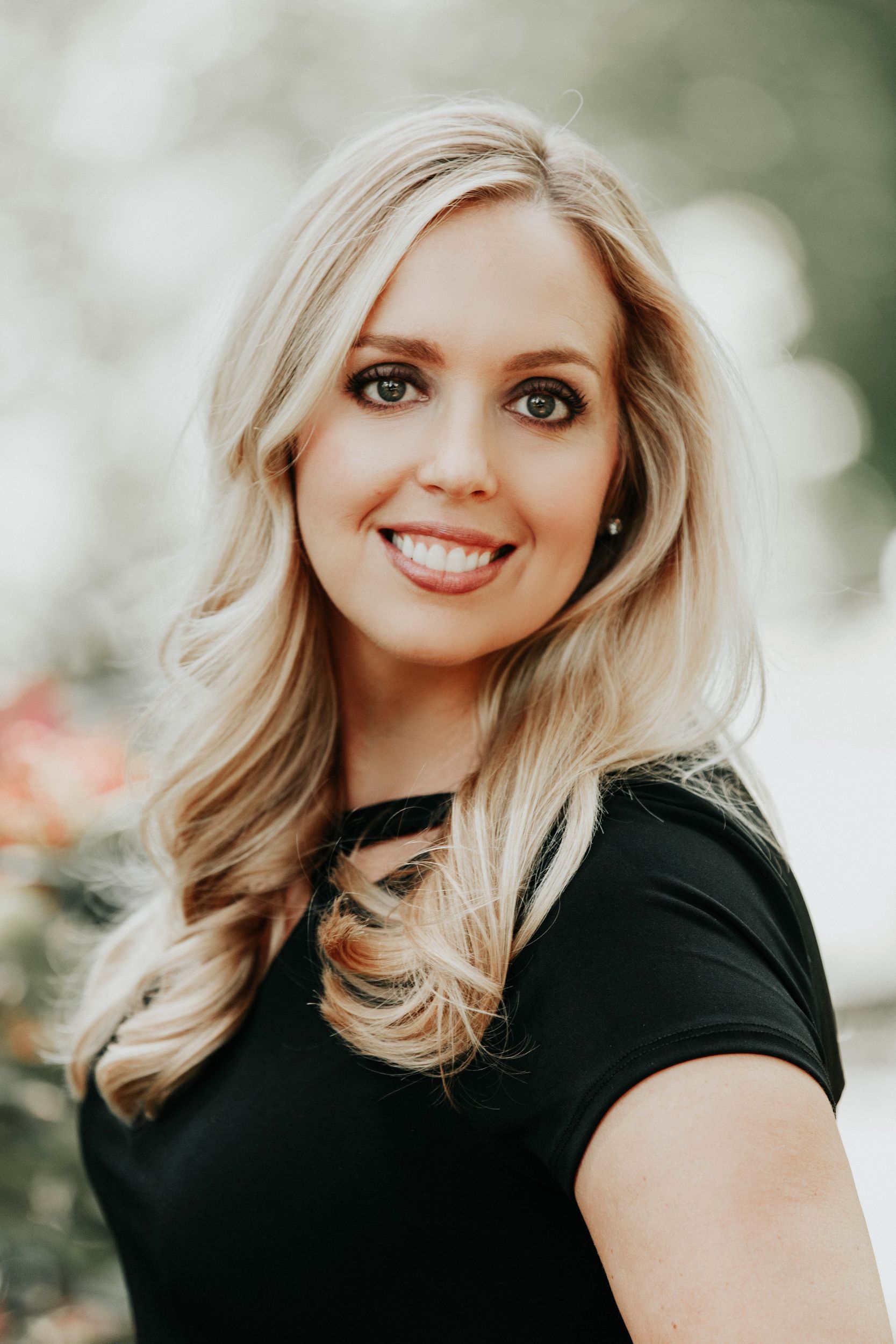 Rebecca K. Brumm, MA, LPC, CEDS-S

Rebecca Brumm is the Chief Clinical Officer of Within Health, a co-owner of Whole Hive Counseling, an eating disorder specialty clinic in Tulsa Oklahoma, and the creator of Parenting Through Eating Disorders, an innovative parent coaching resource intended to support the efforts of therapists working with individuals toward recovery.

Rebecca is passionate about the mind-body-soul connection. Her leadership style, as well as clinical approach, reflect these values. Though she has helped clients through a variety of challenges in her practice as a therapist since 2005, she specializes in helping people work to improve their body image, heal their relationships with themselves and overcome eating disorders.

Her expertise in this area comes from a variety of perspectives: she is a certified Intuitive Eating Counselor, an anti-size bias advocate and a Health At Every Size (HAES) aligned practitioner. Additionally, Rebecca is a Certified Eating Disorder Specialist -Supervisor (CEDS-S) credential and supports others in the field to develop expertise in order to make eating disorder treatment accessible to those who need it.

Rebecca is passionate about helping people develop self-compassion, connection, and acceptance. She believes learning to nurture an appreciative relationship with one's body can be transformative in someone's overall quality of life. Rebecca works in the healing power of connection and purpose.