Back to Events
In-Person Workshop June 11th, 2022 at 9:00 AM- Beyond (in)Secure-Attachment
Saturday, June 11, 2022
Event Details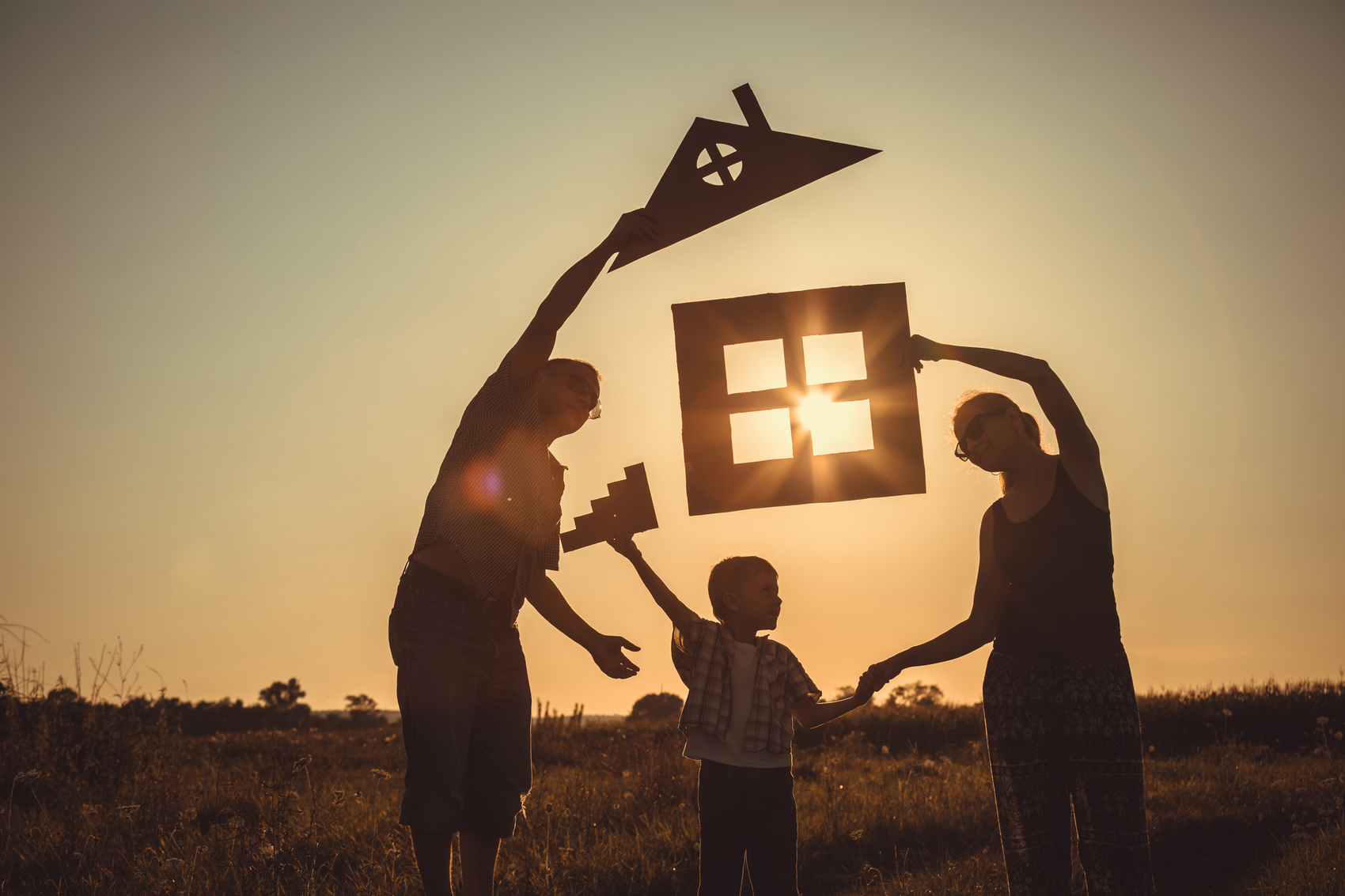 Beyond (in)Secure: What All Therapists Need to Know About Attachment
In-Person Workshop
Saturday June 11th, 2022 from 9:00 AM-12:15 PM
HALO Project at 401 E Memorial Road, Oklahoma City
The fundamental theory of attachment helps us to understand one of the key factors in human development and life-long well-being. Yet, most helping professionals only receive a cursory review of the subject in their professional training. This seminar will bring therapists from all disciplines up to speed on the history and current status of attachment work, including attachment styles, relevant diagnoses, overviews of relationship assessments, and attachment-enhancing interventions and models.
The objectives for this course include:
1. Learners will be able to identify the major figures in the history and development of attachment work.
2. Learners will be able to identify attachment profiles and attachment-related diagnoses.
3. Learners will be able to identify tools used in the assessment of attachment.
4. Learners will be able to identify general strategies for attachment enhancement, as well as formalized treatment interventions used in attachment work.
-
This course meets criteria for 3 hours of general continuing education by the Oklahoma Board of Behavioral Health for Oklahoma LPC and LMFT license holders, by the Oklahoma State Board of Licensed Social Workers (provider #20220088) for Oklahoma LCSW license holders, by the Oklahoma Board of Licensed Drug and Alcohol Counselors (certificate #20220018) for LADC and CADC license holders (3 hours non-specific CEUs), and for Oklahoma case managers (3 hours general CEUs).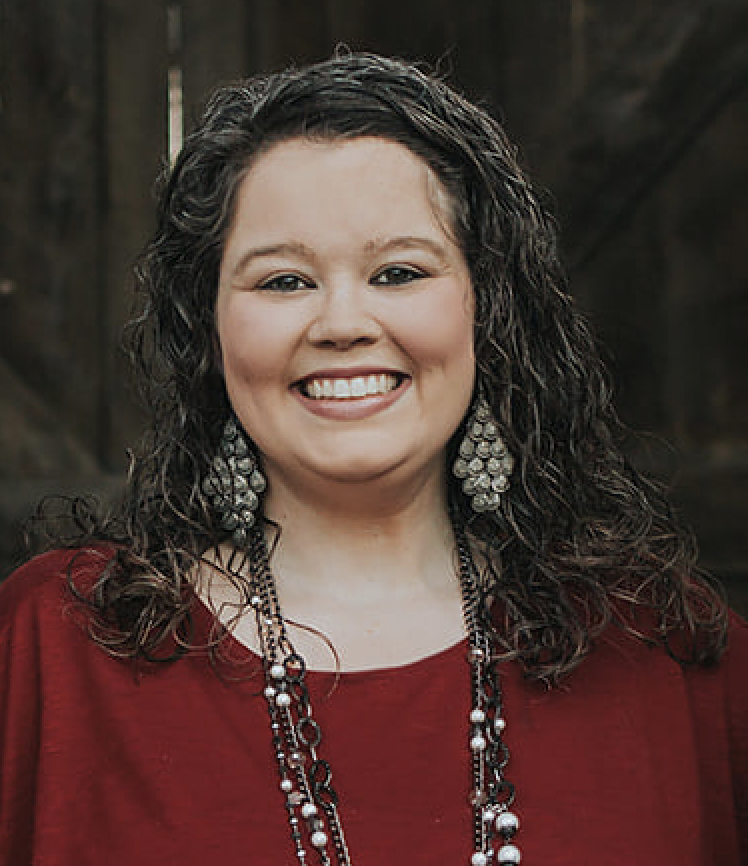 Ashley Muns, MS, LPC-S, NCC, IMH-E, PMH-C
Ashley Muns, MS, LPC-S, NCC, IMH-E, PMH-C, is an Infant Mental Health Specialist and owner of Willow Sage Consulting and moonflower counseling. She is also a counselor with the National Maternal Mental Health Hotline. Ashley is invested in helping those struggling with perinatal mood and anxiety disorders (PMADS), pregnancy & child loss, infertility, and other challenges of pregnancy and parenting. Ashley specializes in helping families from an attachment-informed theoretical perspective, including foster families, adoptive families and adult adoptees, families with complex trauma, and families in reunification. Ashley is trained in multiple attachment-enhancing therapeutic modalities including Child-Parent Psychotherapy (CPP), Trust-Based Relational Intervention (TBRI), and Circle of Security Parenting (COS-P).