Back to School Blues: Mental Health and Other Resources for Students and Families
Date posted
August 15, 2022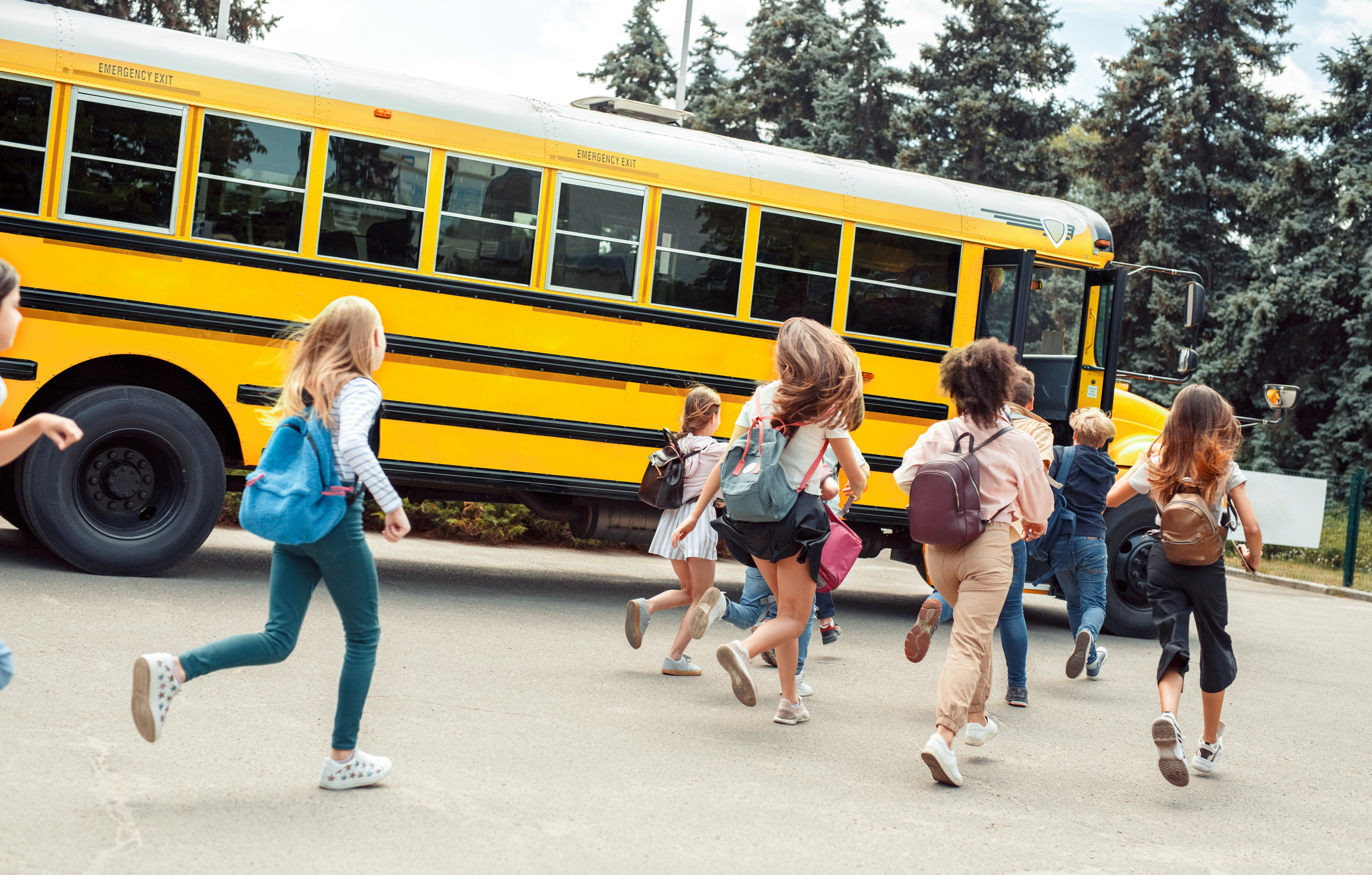 As the first day of school approaches, students and their families may experience an increase in emotional, social, and financial challenges. In order to support their clients, clinicians may choose to offer referrals for resources beyond the therapy office. In fact, here are 5 resources to help students and families navigate the back-to-school stress.
First Day of School Books
The first day of school can bring about anticipation and uncertainty in young children. In order to help little ones to prepare for school and assist parents in talking with their children about the experience, Sesame Street offers two low-cost, interactive e-books that explore Elmo's adventure in going to school for the first time. Parents can also check out many of the physical copies of Sesame Street's books from the Metropolitan Library System.
Mental Health Apps
Going back to school can be exciting for children. However, research suggests that the return of academic stress can also lead to an increased risk of anxiety and depression. To help little ones learn to cope with big feelings, Sesame Street offers "Breathe, Think, Do," a free app that teaches children ages 2-5 deep breathing techniques and other strategies for coping with difficult emotions. Older kids may appreciate the Positive Penguin app, which introduces emotional identification and mindfulness strategies to elementary school-aged children. For adolescents, Woebot is a free app that teaches mental health-related skill building, such as self-care, coping skills, and thought challenging.
Homework Help
To help to mitigate the effects of academic stress, some parents may seek tutoring for their children. The Metropolitan Library also offers free homework and reading help at the Capitol Hill location on Tuesday evenings starting in August. Online, the Khan Academy offers free tutoring resources on topics such as math, science, and more.
Therapy and Skill-Building Groups
Research suggests that remote learning throughout the COVID-19 pandemic may have led to stunted social skill acquisition in some children. Whether due to difficulty in developing social skills, the continued stress of the COVID-19 pandemic, or other reasons, some children may experience an increase in anxiety or other difficult emotions as the school year begins. Fortunately, there are multiple group therapy options for children and parents available throughout the Oklahoma City metro. Both Cornerstone Behavioral Health and Moore Counseling Center offer social skills groups for children. Also at Moore Counseling Center and the DBT Institute, parents can find DBT skill groups for teens. Restore Behavioral Health is home to a therapy group specifically for graduating teens navigating anxiety and difficulties with self-esteem, while Mosaic Therapy also offers a support and parenting skill-building group for metro parents. In Tulsa, the Equality Center offers support groups for both 2SGBTQIA+ teens and their families.
Supply and Clothing Resources
With rising inflation, many parents and families may be experiencing hardship in affording school supplies and uniforms this upcoming school year. Thankfully, NeedHelpPayingBills.com offers a list of metro organizations and programs that offer free or discounted school supplies, clothing, backpacks, and more to Oklahoma families in need of support.
Click here to suggest a correction.