New Changes for Billing Tele-Counseling Coming January 1
Date posted
December 31, 2021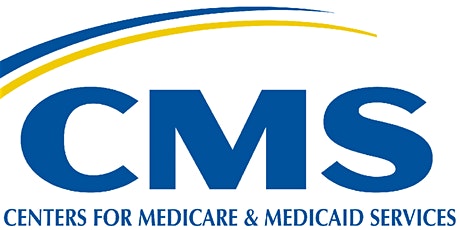 Pictured above: the Centers for Medicare & Medicaid Services logo in blue and yellow
The Center for Medicare and Medicaid has recently revised its "Point of Service" billing codes for tele-counseling to amend code "2" and to add code "10". Both revisions are to go into effect January 1, 2022.
Code "2" was amended to "Telehealth Provided Other than in Patient's Home" while Code "10" was added to designate "Telehealth Provided in Patient's Home".
While technically this change only affects Medicare and state Medicaid programs, private insurance companies usually follow suit with CMS changes.
United Healthcare/ Optum has displayed the change on its website, while Health Choice has not yet displayed the change but has informed Edmond Counseling and Professional Development that they will be implementing the change effective January 1, 2022.
Blue Cross and Blue Shield of Oklahoma has informed Edmond Counseling that, as of the writing of this article, they are having difficulty updating their system and currently do not have an effective date for when they will implement the change.
Also as of the writing of this article, there is no mention of the change on the Oklahoma Health Care Authority website or in any of its recent provider communications.
Private practitioners and agencies are encouraged to consult with their billing specialist or their clients' insurance plans to determine when they intend to implement the billing change.