New Year, New Law: Oklahoma to Mandate Telehealth Reimbursement Parity
Date posted
December 31, 2021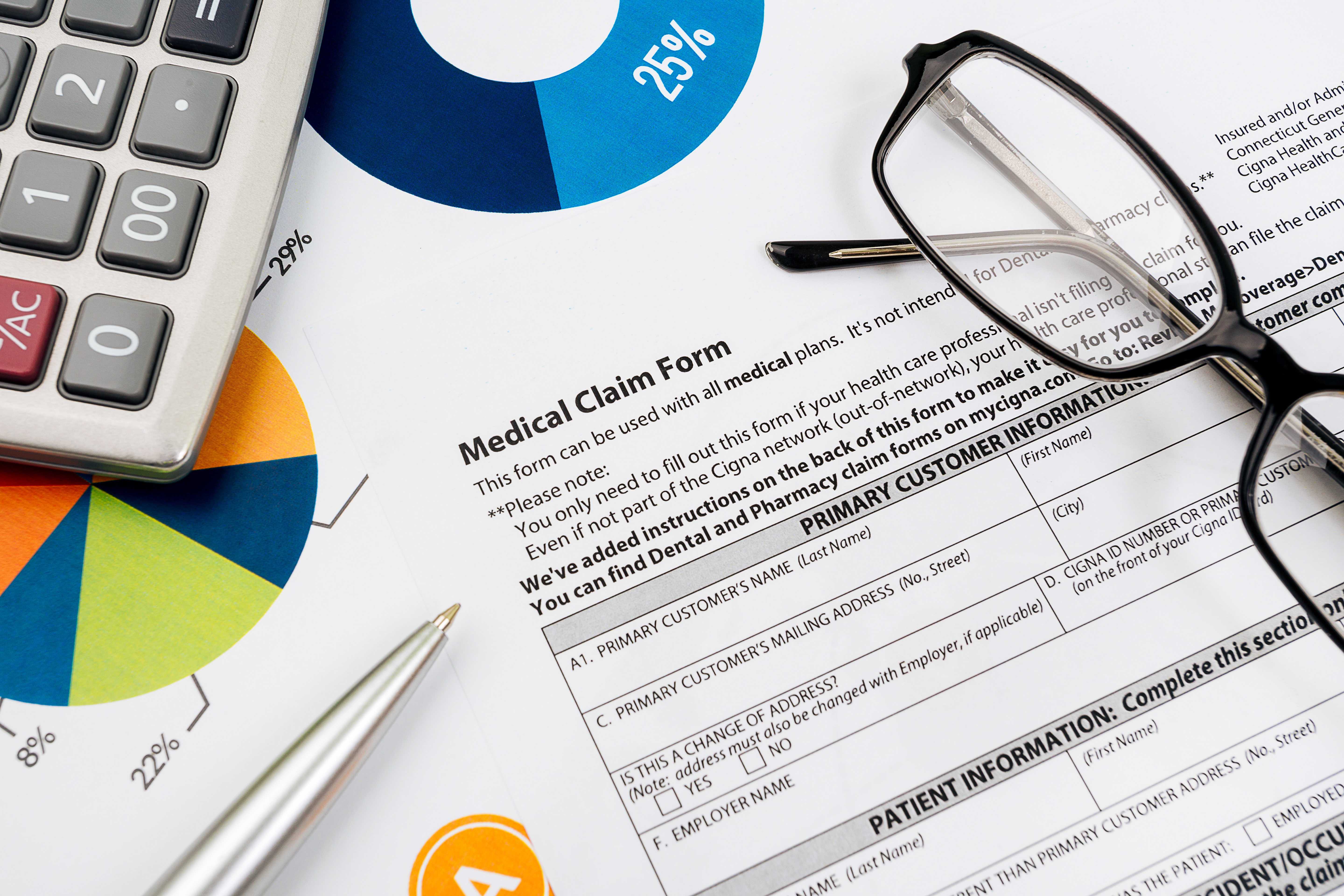 Pictured above: medical claim forms and a pen
A new year means new changes in the way insurance companies must reimburse telehealth services in Oklahoma. Starting January 1st, 2022, Senate Bill 674 will be enacted into law, granting parity in the compensation of telehealth medical appointments in the state. Once in place, insurance companies will be required to reimburse healthcare professionals equally for both telehealth and in-office visits.
Though an emergency order previously issued by Governor Stitt in response to the COVID-19 pandemic granted temporary parity, the new bill will make it permanent. In the past, insurance companies could have reimbursed medical providers at a lower rate for telehealth services. Proponents of the bill claim that requiring insurance providers to pay telemedicine at an equal rate will encourage more clinicians to offer telehealth appointments, increase rural Oklahomans' access to services, and provide more options for medical providers.
The new law will cover telehealth services rendered by licensed medical workers, including mental healthcare professionals. Senate Bill 674 not only requires that therapists are paid the same rate for services provided via telehealth and in-person, but also mandates that copays for telehealth services cannot be larger than copays for in-office visits and insurers may not create a separate deductible for telemedicine. For more information on the new changes, the bill can be found here.