OSU- OKC Will be Home to New Psychiatric Hospital
Date posted
September 12, 2023
The Oklahoma Department of Mental Health and Substance Abuse Services (ODMHSAS) recently unveiled plans for the construction of a new mental health facility named Donahue Behavioral Health, on the campus of Oklahoma State University Oklahoma City (OSU-OKC) near the intersection of I-44 and West Reno Avenue in Oklahoma City.
The 200,000 square feet facility will serve adolescents and adults and will total 330 inpatient beds.
The new inpatient psychiatric hospital is expected to open in 2026 and will replace Griffin Memorial Hospital in Norman, Oklahoma.
Click here to suggest a correction.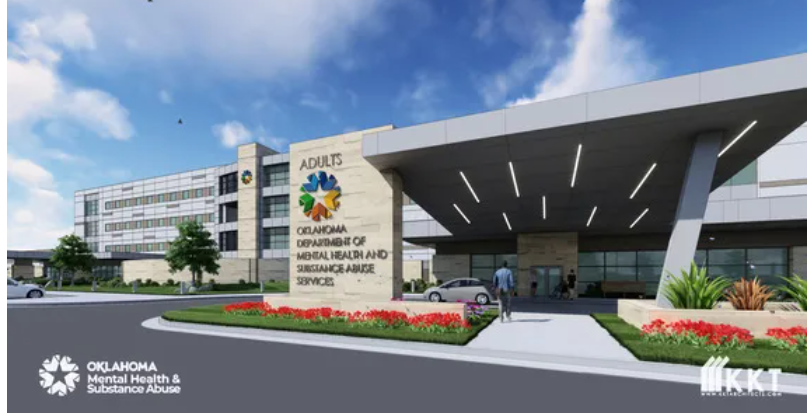 The Oklahoma Counseling Institute provides relevant news and continuing education for Oklahoma LPCs, LADCs, LCSWs, and LMFTs.