OBLADC Considers Changing Exam Requirements for Licensure
Date posted
January 9, 2023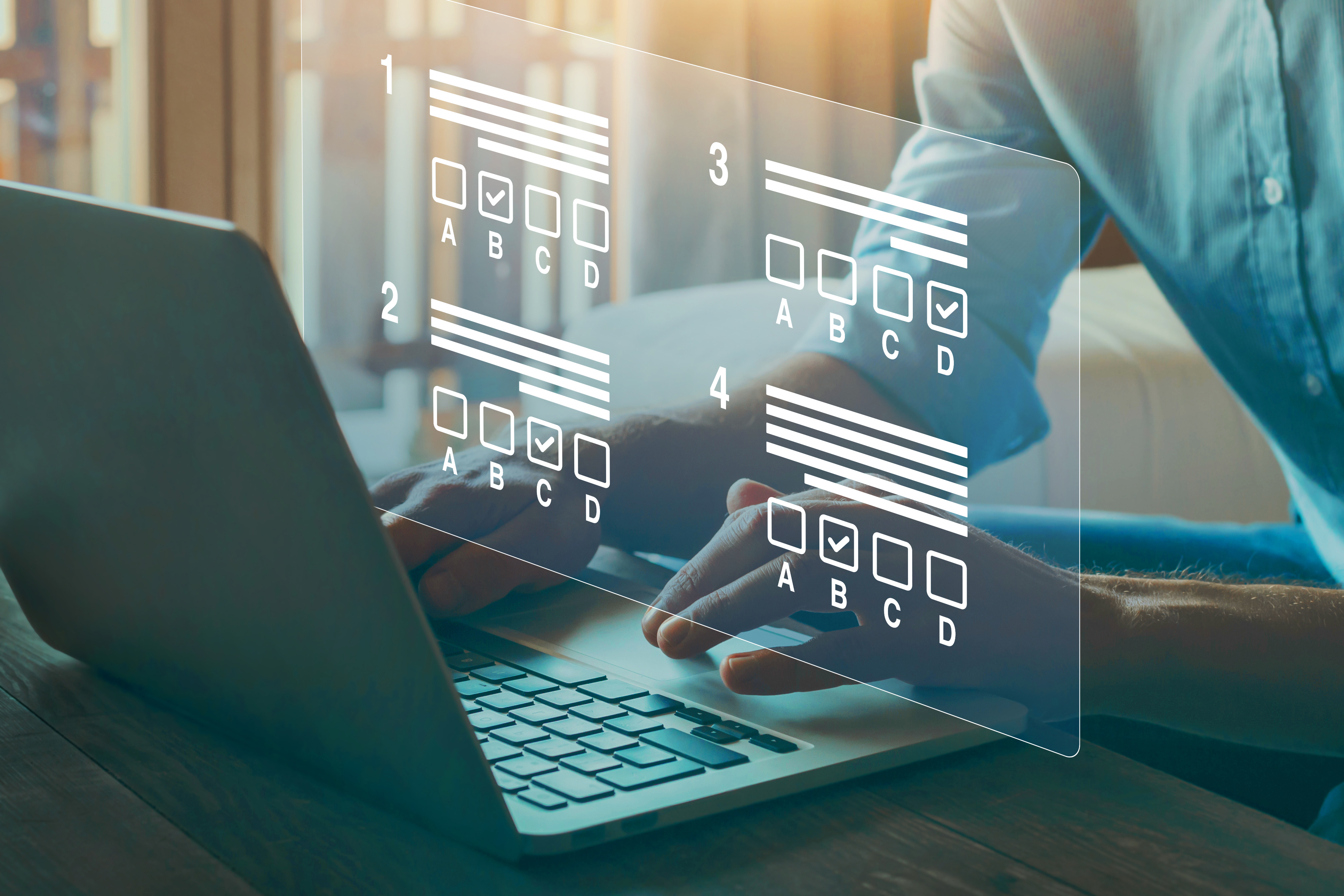 In the final bimonthly board meeting for 2022, the Oklahoma Board of Licensed Alcohol and Drug Counselors posited a potential update to the permanent rules regarding examination requirment to become an Oklahoma Licensed Alcohol and Drug Counselor (LADC).
Currently, only the International Certification & Reciprocity Consortium (IC&RC) exam is allowed to meet the exam requirement. If passed, the new rule would allow another exam- the National Certification Commission for Addiction Professionals (NCC AP) written exam to also meet the exam requirement. No change to the oral exam requirement has been proposed.
The NCC AP exam, otherwise known as the Master Addiction Counselor Exam, is a national certification exam specifically for mental health clinicians who work primarily with substance abuse and addiction. If the new rule is approved, licensure candidates would have the choice between taking and passing the NCC AP or the IC&RC exam to meet the written exam requirement for licensure.
Oklahoma's two addiction professional organanizations, the Oklahoma Drug and Alcohol Professional Counseling Association (ODAPCA) and the Oklahoma Association of Addiction Professionals (OKAAP) the Oklahoma chapter of NAADAC, have offered two opposing view points to the proposed rule change.
An email sent by NAADAC Executive Director Cynthia Moreno-Tuohy reported that the NCC AP exam assesses for knowledge in assessment, treatment planning, treatment orientation, addiction counseling, and professional practices. According to the aforementioned email, the NCC AP exam can be administered online and is less expensive than the IC&RC. Ms. Moreno-Tuohy spoke in favor of the exam, stating, "distance proctoring allows the candidate to test from home or work, enabling those with transportation or other barriers to testing from a location available to them."
However, (ODAPCA) recently sent an email stating opposition to the potential rule change. In the email, ODAPCA, identifing itself as the representative of Oklahoma for IC&RC, reported that "no data is available that the Master Addiction Counselor (MAC) exam is equivalent to IC&RC standards for licensure." The email also addressed concerns that the annual NAADAC credentialing fee may be a barrier for candidates, though according to the OBLADC proposed change, only a passing score of the NCC AP exam would be required and does not require the full NAADAC Master Addiction Counselor credential to pursue LADC licensure.
The OBLADC is accepting comments on the potential change until January 13th. A public forum is scheduled for 10:00 A.M. on January 13, 2023 at the Oklahoma Board of Licensed Alcohol and Drug Counselors, 101 N.E. 51st Street, Oklahoma City, Ok 73105 to provide an opportunity for persons to orally present their views. Written comments may be submitted info@okdrugcounselors.org.
The Oklahoma Counseling Institute is your source of board news. continuing education, and drug and alcohol SPECIFIC CEUs for Oklahoma LADCs and CADCs.
-