Career Change May Lead to Increased Risk of Anxiety and Psychological Distress
Date posted
January 4, 2023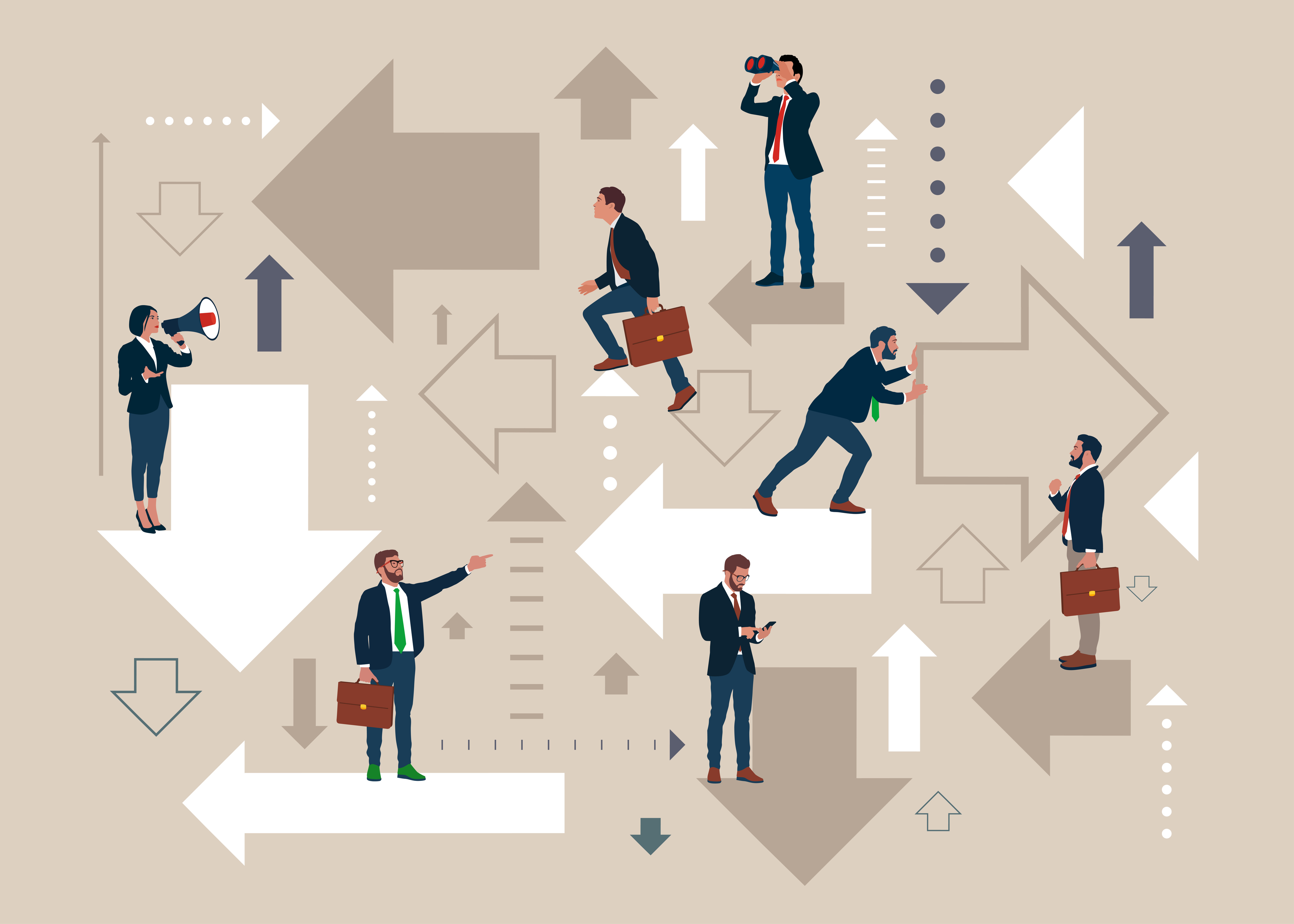 Since 2021, an unprecedented number of Americans have quit their jobs or entirely changed their careers in a phenomenon known as The Great Resignation. According to the Pew Research Center, inadequate pay, few opportunities for advancement, and disrespect were among the top reasons why Americans left their position or fields in 2021. Though the Washington Post reports the national worker shortage is providing more security to those in the workforce, an article by Forbes Magazine earlier this year predicts that the Great Resignation is far from over.
Oklahoma in particular has experienced an increased job turnover rate since 2021, which may bring more job search-related topics to the counseling setting. A report in the Harvard Business Review identified that career uncertainty can lead to an increase in anxiety and research suggests that the more time an individual spends searching for a job, the more psychological distress they may experience. Along with helping clients to process and cope with anxiety and stress related to a career change, according to the American Counseling Association, career-focused counseling also consists of helping clients to explore their interests, values, and skill sets as they explore career opportunities.
To learn more about supporting clients navigating a career change, watch the recorded webinar, "The Unconscious Factors that Influence Career Misalignment," with Dr. Scott Secor. Dr. Secor is the Director of Clinical Training for the Graduate Programs in Counseling at Southern Nazarene University and specializes in psychological assessments. For more information this course and on all of OCI's webinars, visit the Oklahoma Counseling Institute's course catalogue.
Therapists who are also considering a career change outside of the counseling setting can check out the OCI article, "5-Non-Clinical Careers for Mental Health Professionals." For more articles on mental health-specific resources, legislation, and research, visit the Oklahoma Counseling Institute News and Information page.