Conditions of COVID-19 Pandemic May Have Increased Risk of Eating Disorder Development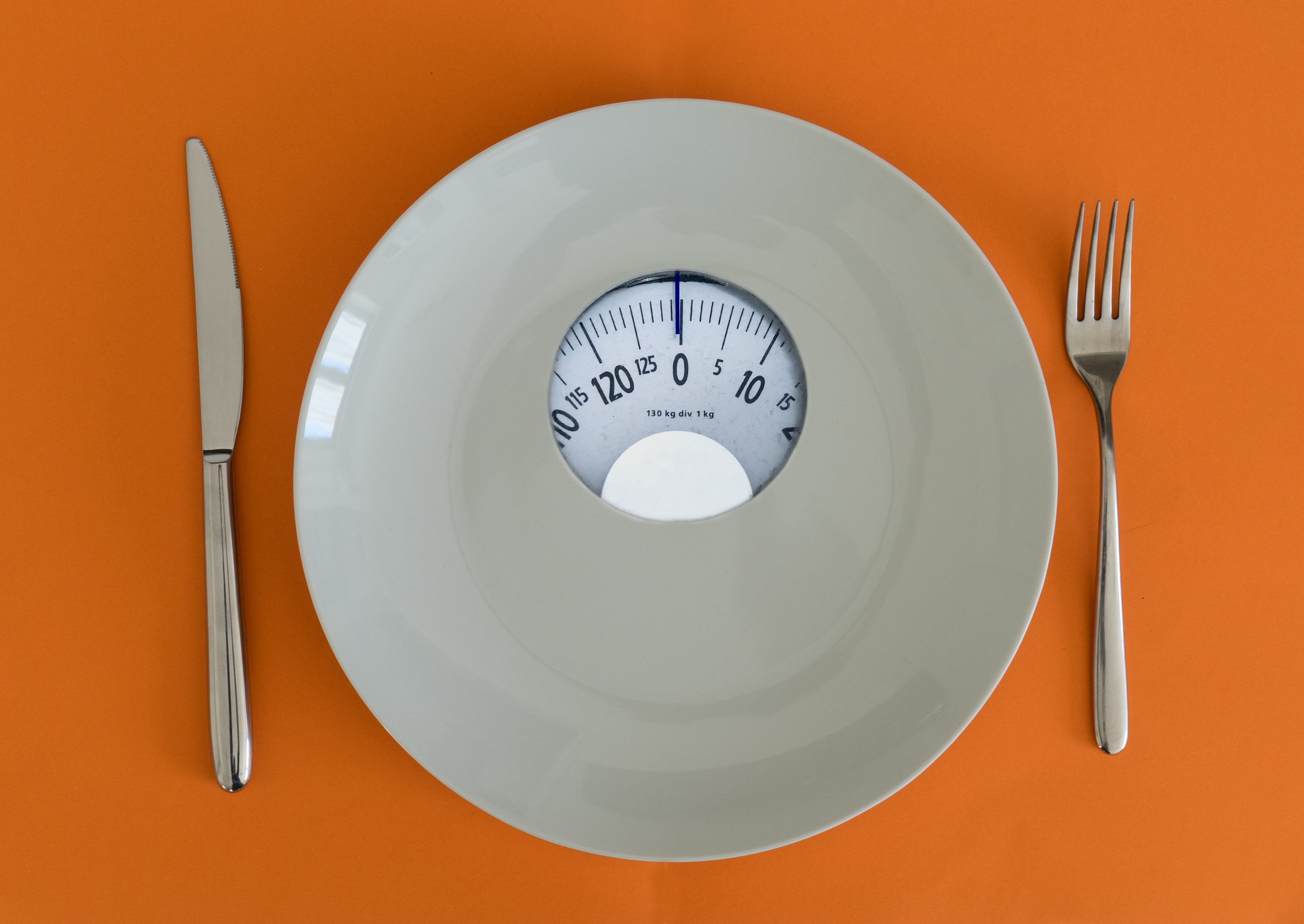 According to the National Association of Anorexia Nervosa and Associated Disorders, approximately 9% of the United States population will meet criteria for a disordered eating diagnosis in their lifetime. Research suggests that eating disorders have the second highest risk of death among all mental health conditions and disordered eating is also associated with the development of other mental health conditions. In fact, research reported by the National Eating Disorders Association stated that between 42 and 75% of individuals with an eating disorder also meet criteria for a co-occurring psychiatric concern.
A recent article in the International Journal of Eating Disorders posited that conditions brought about by the COVID-19 pandemic, including disruption in routine, deprivation of social support, and increase in overall stress, may have exacerbated the risk of eating disorder development across the world. A cohort study published in the Journal of Eating Disorders reported an increase in eating disorder symptom severity among adolescent patients studied since the advent of the pandemic, while another cohort study in the Journal of the American Academy of Pediatrics reported a significant increase in hospitalizations among adolescents experiencing disordered eating compared to a pre-pandemic report. Research has also found a treatment gap for eating disorder treatment, indicating an overall need for increased training in evidenced-based eating disorder interventions among mental health clinicians.
To learn more about the etiology, assessment process, interventions, and treatment team approach to caring for clients experiencing disordered eating, check out the recorded webinar "Understanding, Diagnosing, and Treating Eating Disorders" sponsored by the Laureate Eating Disorders Program in Tulsa, Oklahoma. Then, follow up with the recorded webinar "Working with Families Toward Eating Disorder Recovery" to learn more about the assessment, treatment, and referral process for working with disordered eating among children, adolescents, and their families. For more information on all of OCI's upcoming webinars, visit www.counselinginstitute.org